Release date:
Feb. 20th, 2015
Rating:
PG-13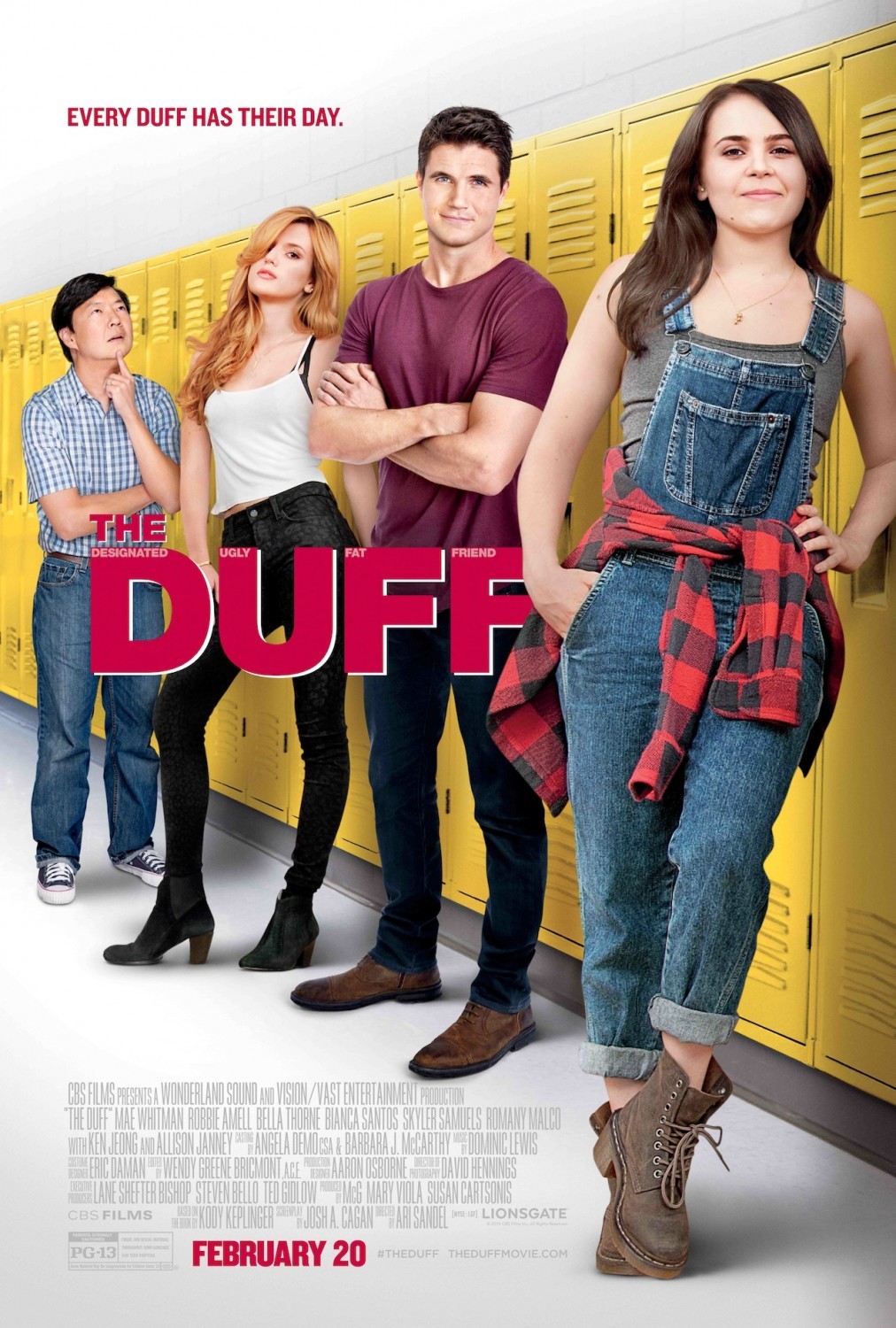 Last night I went and saw
The DUFF
in theaters. I had seen the trailer on YouTube, and it looked like a pretty funny movie. It was surprisingly pretty good! There were some hilarious scenes in this movie, and it reminded me of
Mean Girls
and other chick flicky movies. The high school setting was very modern and was not that different from a high school in real life. The excessive use of cell phones, bullying, cliches, sex, and swearing in American high schools was revealed in this movie, but it used satire to do this. The only thing I did not like about the movie was that it brought the word DUFF (Designated Ugly Fat Friend) into pop culture, which could lead to more bullying in schools. Hopefully, this does not happen... Overall, I thought it was a good teen movie that was funny yet serious too. You should totally go check it out!
What do you think of the film? Comment below!!!!!! <3