Hey cupcakes! A few months ago I did a post about my favorite books of all time (read it here:
link
)... I decided to continue that post and talk about my favorite movies! Enjoy!
1.
Tangled
Tangled is the BEST Disney movie of all time! While it didn't get the viral fame that Frozen got, it really should have! A lot of people have never really seen it because it isn't widely known, but I totally recommend this movie if you haven't been blessed enough to watch it.... The songs, the characters, the un-Disneylike plot twist. OMG I have seen it probably more than 20 times, and I love it more and more each time I watch it :)
2.
The Princess Bride
Even though this movie is pretty old, it is a classic! My dad made me watch it when I was pretty little, and I totally fell in love <3 The movie is hilarious, it does a great job of following the book, and there are allusions to this movie in more places than you'd think. Plus, it is super fun to quote with my friends :P
3.
Hitch
This match making movie is super funny! Starring Will Smith and Kevin James (two of my fav actors!), it is a rom com that is sure to make you laugh. I forced my boyfriend to watch this movie a few months ago, and he even liked it (and he never likes my movie choices!). :P If you are feeling down or need to laugh with your girlfriends, I suggest this movie! <3 :)
4.
Paul Blart: Mall Cop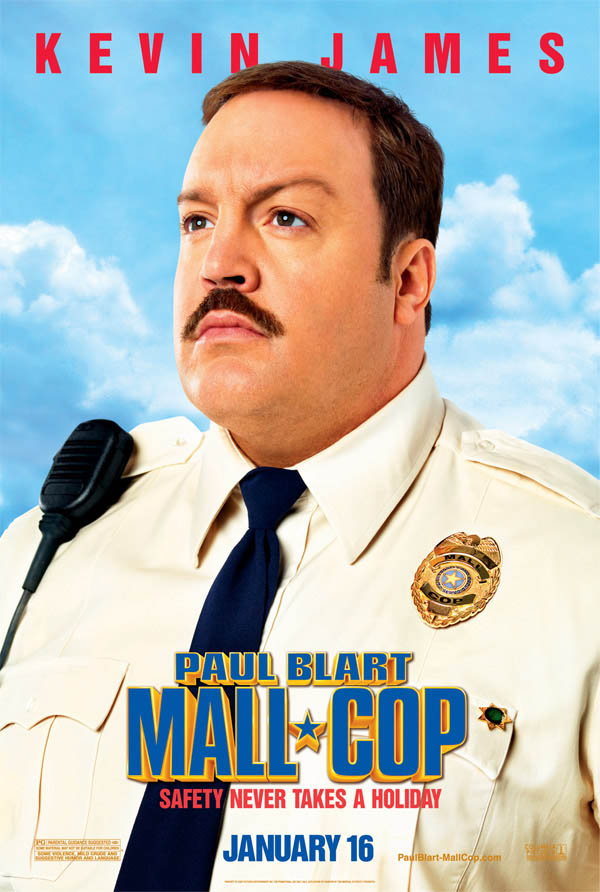 I did a movie review on the sequel to this movie a few months back, but the original is still my fav! I used to watch this movie almost every weekend with my friends in middle school, and the dumb humor in it makes me laugh for hours :D Kevin James is, again, wonderful and hilarious, and the whole plot of the movie just makes me happy. It is a great film!
5.
The Princess Diaries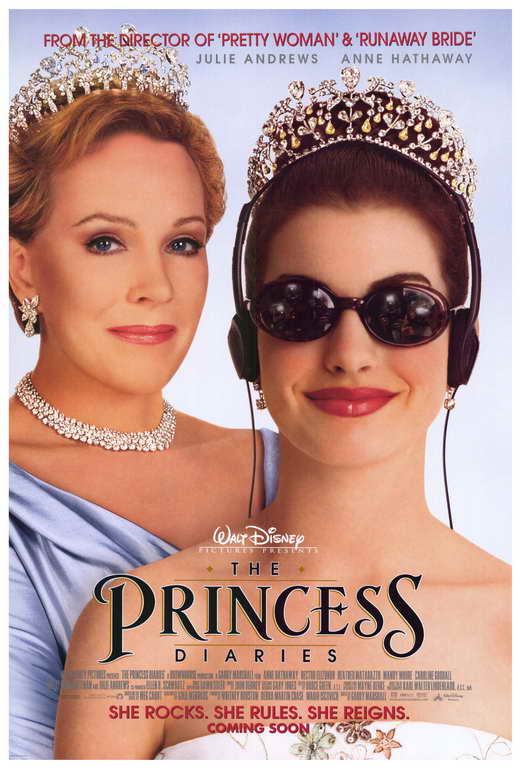 Starring Anne Hathaway and Julie Andrews what could be better than this?!? This movie is my fav teenage girl/chick flick film, and everything about it makes me smile. :) Mia is super relatable, and I think every girl's dream is to be a princess... The humor in this movie is great, the characters are amazing, and overall, this film is practically perfect in every way! ;) <3
What are your favorite movies???
Comment below and don't forget to follow! :)