Hey cupcakes! :) Summer is here! Like many of you, I sometimes get bored over the summer because I actually have free time (unlike during the school year where I barely ever get free time). To prevent the summer blues, I decided to come up with a great bucket list of things to do this summer that are awesome, amazing, and totally boredom-busting! Let's get started! :)
1.
Plan a fantastic water battle
- Gather your old high school friends (if you just came back from college) and all of your new friends to battle it out with water guns, water balloons, and even the hose! Have guests come in their bathing suits on a hot summer day for a fun day everyone will never forget! Whether you do this battle Hunger Game style or by team, this activity is great for all ages! :)
2.
Go for a week without watching TV
- Honestly, I barely ever watched TV while I was at college, and I really loved the other things I got to do on my free time. Try to go for a whole week without watching TV so you can find a new hobby, passion, and activity. :)
3.
Do something you used to do when you were younger
- This is super vague, but I was recently talking to my friends from middle school about how we used to go to the roller skating rink almost every weekend, and I really want to go back this summer! If you did something a lot when you were younger (and don't do it anymore), start doing it again! I bet you will have a blast!
4.
Make a reading list
- In college, I had no time to ever read a book for fun... During your free time in the summer, make a mega list of the books you want to read and have a book-a-thon! Sit by the pool, outside, or in your living room and read, read, read! <3
5.
Start a daily journal
- If you enjoy writing (or want to become a better writer), I suggest keeping/writing in a journal, creative journal, or art journal whenever you are bored this summer! I have been wanting to do this for a long time now, so I plan on using creative journal prompts that I found online to write a lot this summer :)
6.
Get in the car with your friends and get LOST
- This can be as a type of roadtrip (where you have a destination but make up the way you get there) or just as a day thing, but I guarentee you will find some really awesome things along the way!
7.
Sort through your stuff
- This might sound terrible to do when you're bored, but if you blast your favorite Spotify playlist, you can sort through a lot of your stuff to get rid of it and donate to charity while actually having some fun! Summer is my favorite time to declutter, and I always find fun stuff as I go :P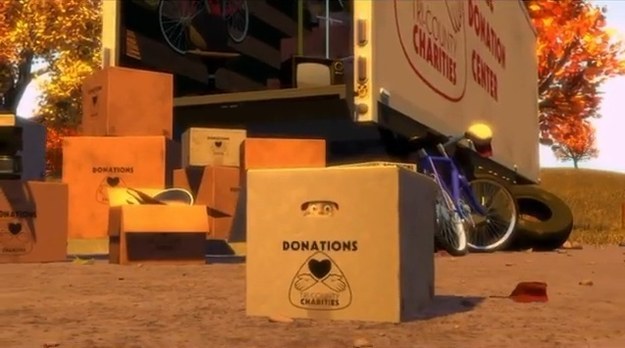 8.
Have a tie dye party
- If the water battle isn't your thing, buy a huge tie dye kit and have all your friends bring white clothes, bags, etc. As the dye is setting, watch your favorite movies and have a great sleepover. The next day, time for a fun photo shoot! :)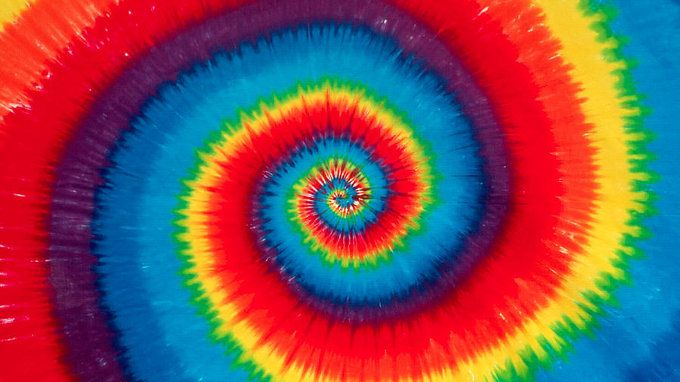 9.
Learn to cook!
- When you're bored, look through all of those pinned recipes and teach yourself those great skills of how to cook! Surprise your parents with dinner, and they are sure to be impressed! :)
10.
Go on Google for all the free things to do in your town/nearby
- When you've made a list, set out with your friends to do them all in a day/weekend! This is cheap and super fun!!!! :)
11.
Exercise!
- If you're bored, get some exercise in (cuz you really have no good excuse not to!). Mix it up with your workouts and try tons of new ways to get fit!
12.
Try your hand in something you THINK you aren't good at
- A lot of times, I have wanted to do something but have been unsuccessful at it. Summer is the perfect time to spend extra time working at something so that you can learn to succeed! I have always been weak in writing, but this summer I have been working on a novel :) It is slow going, but I am proud to have improved!!
13.
Donate your time!
- If you are bored and have nothing to do, donate your time and body by doing community service. This is rewarding for you and the community and is super duper fun!
14.
Have a photo shoot
- Find some fun poses on Pinterest, and take your phone (or camera) and friends out for a day of photo taking. :)
What do you do in the summer when you are bored?
Comment below and don't forget to follow! :D <3