Hey cupcakes! Graduations from high school and college are taking place all over the country, so I thought I would make an easy gift giving guide for all those graduation parties. Coming from someone who graduated high school last year, I know exactly what gifts are hits and which are misses. Let's get started! :D
1.
MONEY
- I personally enjoyed cash over gift cards because I could spend it at whatever store I wanted to. Plus, the amounts don't have to be set in stone like they are with gift cards (get creative and give $20.16!).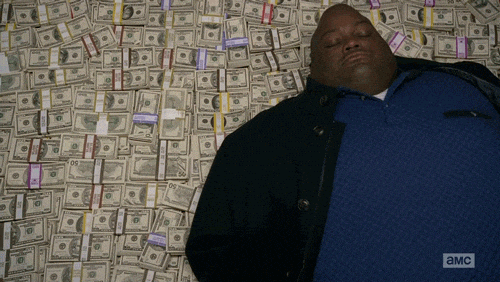 2.
College essentials
- I think it is super fun (and actually pretty cheap) to put together a "college survival basket". You can find a lot of things at Walmart or the Dollar Tree, and it actually is helpful when you have to buy everything else for college!
3.
College gear
- If the graduate is continuing on to college or grad school, get them some spirit wear! I can guarantee that you can never have enough of your school's colors (and you do NOT want to wear your high school gear)!
4.
Electronic photo frame
- I was given one of these at my graduation party, and I LOVED it last year. All you need to do is load all of your photos onto the frame, and it will play a slideshow for you. It was so amazing to look at whenever I was homesick, or doing homework. <3
You can find this one for only $41! LINK
5.
Something personal!
- Some of my favorite gifts were photo collages, painted canvases for my dorm walls, homemade cookies, etc. Things that are made with love are some of the best gifts you can give!
6.
A subscription of some sorts
- If you plan on giving someone money already, think about getting them a video, music, or food subscription (like Netflix or a
food box
!). This is really nifty, and it is nice to not have to worry about paying for it yourself :)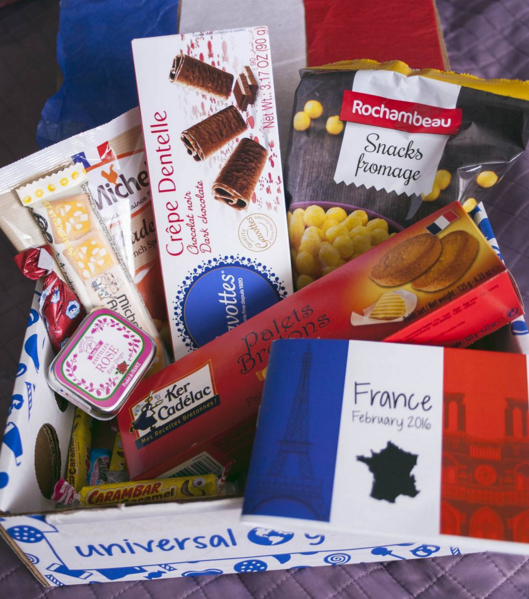 Getting snacks in the mail is AMAZING!
What gifts do you give for graduations?
Comment below and don't forget to follow! :D
Congrats to the Class of 2016!