Hey cupcakes! In my recent summer haul (you can read that post
here
), I told you all that I bought a new planner.... I have been obsessed lately with decorating my planner and planning out my life; it makes me so much more organized and accomplish so much more! :) While shopping for some supplies, I realized just how expensive stickers can be! I knew there had to be a cheaper way... And there is! Here's how you can make your own stickers for all your crafting needs:
What You Need
- A computer/laptop with Microsoft Word
- A printer (laser or inkjet)
- Sticker paper: At craft stores, you can buy some pricey sticker paper... But, I found a ten pack of full sheet label paper at Walmart for only $4.50! :)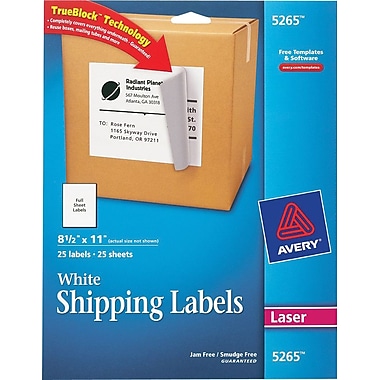 This is the kind that I use! :)
- Images of what you want the stickers to be
Steps
1. First, you need to open up a blank Word document on the computer. Custom set the margins to be about 0.1 - 0.2" on top, bottom, left, and right (this allows you to cover the whole sheet and not waste any sticker paper!).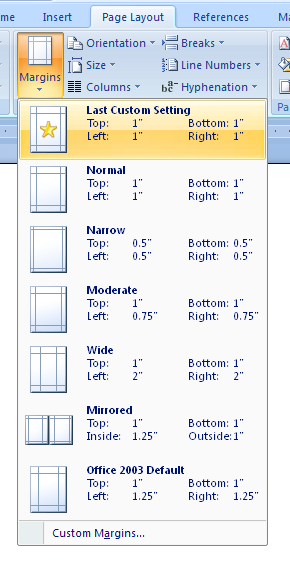 Go down to the very bottom where it says "Custom Margins"
2. Now, you need to find images. You can use clipart, Google images, free downloads, and pretty much any other image you find if you have the Snipping Tool to take screenshots.
This tool allows you to copy images from any website (just make sure you don't sell them so you don't get into trouble with copyright or anything).
3. After copying or saving the image, insert it into your Word document. If you want to move the image around freely, make sure to wrap the image behind the text (this makes it easier to fit a TON of stickers on one page).
4. When the sheet is covered with stickers, print onto the sticker paper (make sure to insert the paper the right way into the printer!).
5. When you want to use one of the stickers, simply cut it out and take the backing off. Ta-da! A unique and perfect sticker for any crafting needs! :)
I have been mildly obsessed with making stickers these past few weeks, and it allows me to use the exact images I want instead of buying expensive ones that aren't exactly what I'm looking for. Plus, making them is super fun! :D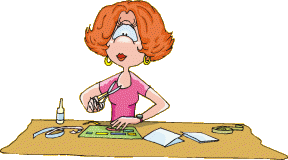 What stickers are you going to make?
Comment below and don't forget to follow! :D