Hey cupcakes! The Chic Cupcake is a lot of different things: a fashion blog, a beauty blog, a craft blog, etc. BUT, I feel like I never really write any posts about shoes...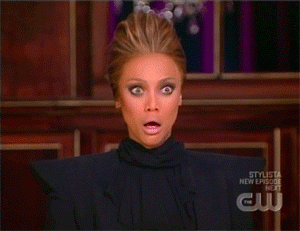 I know I know, shoes are a part of fashion too, so I thought I would make a post today dedicated to those amazing things you wear on your feet. :) Here is my list of the 8 different types of shoes every woman should have in her closet; let's get started!
1.
Black flats
- Black flats can be casual, dressy, and even semi-formal! I wear my black flats all the time, and they pretty much go with anything and everything!
Check out these flats from Payless here!
2.
Keds
- I have two different pairs of keds: one black and one navy. These go with EVERYTHING and are an essential for me in college :)

3. Sneakers - You NEED an actual pair of good sneakers in your wardrobe! I love my Nikes, and they don't hurt my feet even if I am walking around all day (plus who knows when you'll actually feel like working out!).
4. Flip flops - You gotta gotta gotta have flip flops (and they are so cheap)!!! :P
5. Nude heels - For all of your formal occasions, nude heels will go with everything! Totally a staple for your closet!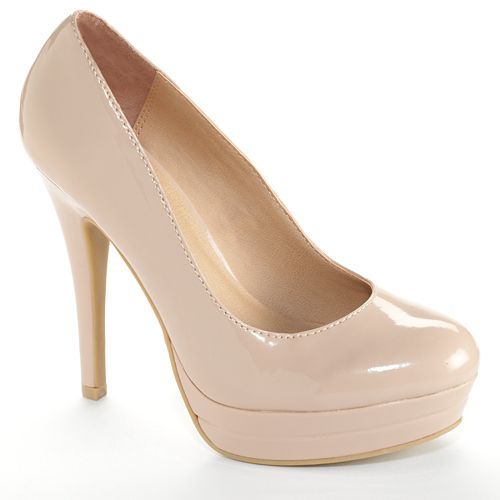 6. Sandals - A cute pair of sandals is always great to have in the warmer months. They are always handy to have nearby!
7. Ankle boots - In the winter, you need to have good quality ankle boots so that your feet stay warm and dry! Plus, you can style them so cute! :)
8. Rain boots - For dancing in the rain of course! ;)
What are your shoe essentials? Comment below and don't forget to follow! :D