Release date:
July 8th, 2016
Rating:
PG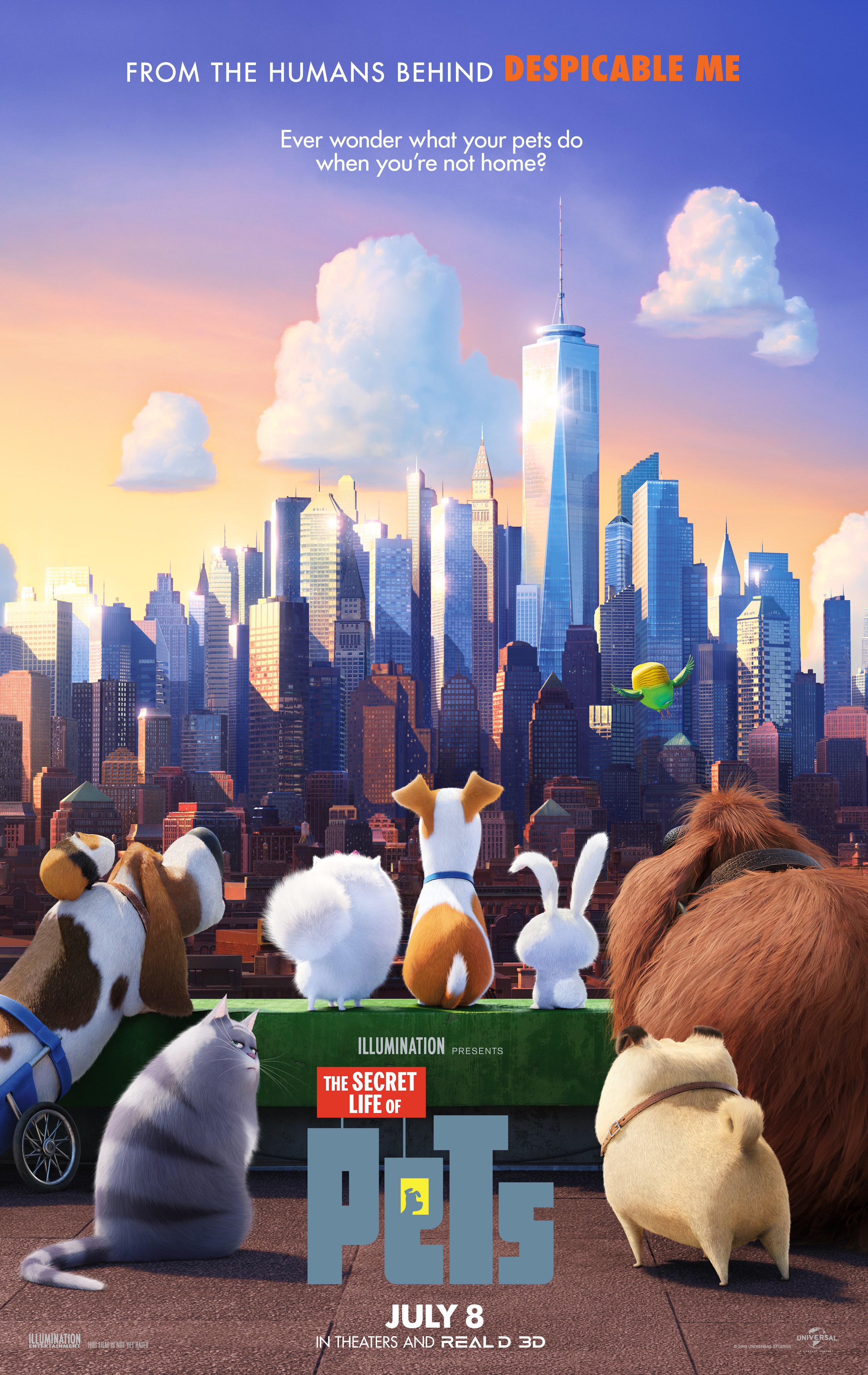 Hey cupcakes! :) Today I have another movie review for you all! A few weeks ago, my boyfriend and I decided to go see The Secret Life of Pets at our local theater. We had recently seen Finding Dory, so I was curious to see how it would compare...
First of all, I think the animal/pet stereotypes in the film were spot on! :P The cat stereotypes, the different stereotypes about different breeds of dogs, etc. were all quite hilarious! My favorite character would have to be Snowball (voiced by Kevin Hart)... His character was pretty funny :D
The animation itself was really good, but I thought the plot was seriously lacking. There were some funny moments, but overall, I was kind of disappointed in the movie. I would say that Finding Dory was quite a bit better than this one, but it was still a decent animated movie.
W
hat did you think about The Secret Life of Pets?
Comment below and don't forget to follow! :)