Hey cupcakes! The Olympics have officially started! A few nights ago, I watched the Opening Ceremonies for the Rio 2016 Olympics.... My overall opinion of the actual Opening Ceremony was pretty much this: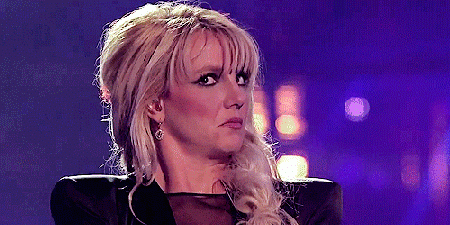 BUT, some parts of it were decent. I especially love watching all the athletes walk in... Their outfits can be amazing, so I thought I would pick out my favorite fashionable attire from the evening. Let's get started! :D
1.
Hungary
OMG can we just talk about how stylish these outfits are???!!! The dresses are just amazingggg, and all the athletes looked great! I think these outfits are professional and perfect for the Olympic games!
2.
United States of America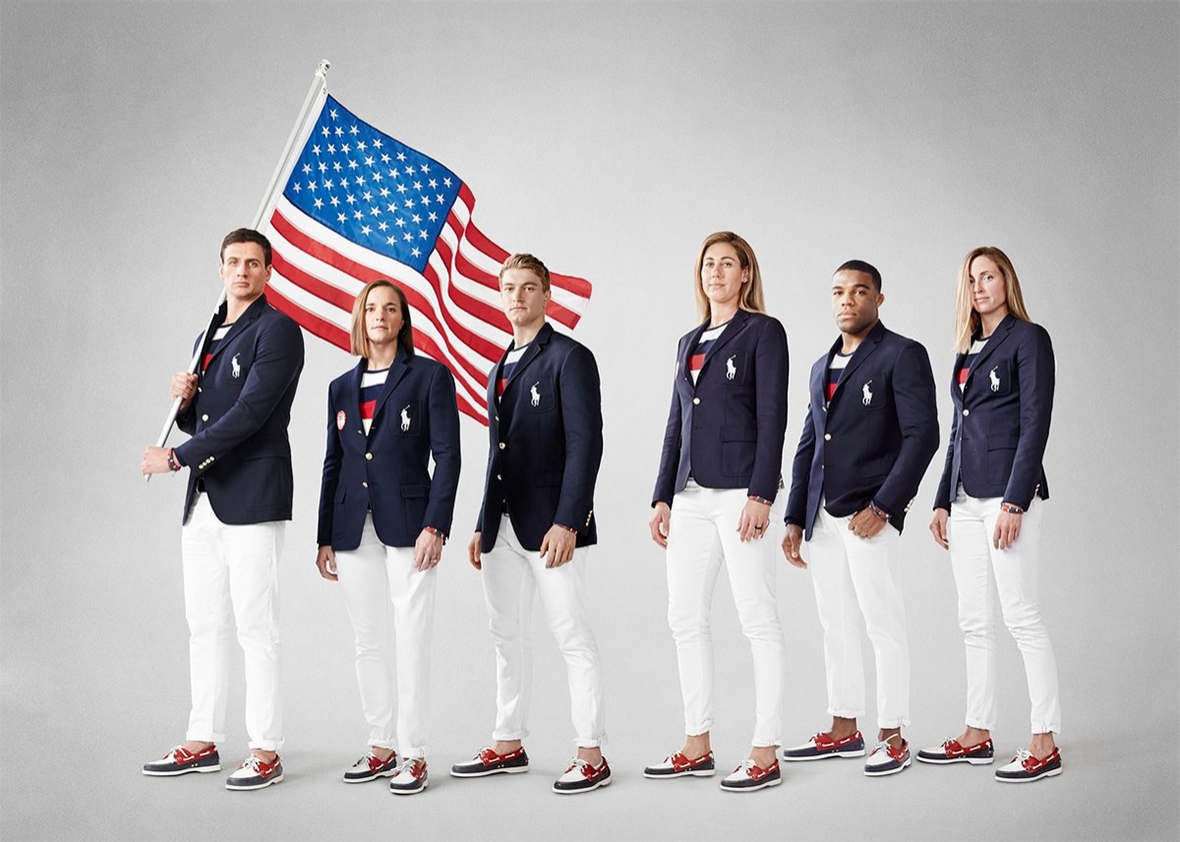 I normally don't really like the USA's choice of outfit for the Parade of Nations, but I really liked how simple (yet patriotic) these ones were! Again, blazers just make the athletes look so professional!
3.
Canada
Can we just talk about how the Canadians can look AMAZING with a huge maple leaf on their backs? These outfits totally reminded me of hockey jerseys, but I thought they were really different and cool! Plus, it was a great take on a traditional blazer :P
4.
Norway
I thought these outfits had sporty written all over them! They are really simple, but I liked them a lot! Just look at how awesome that patterned jacket is!!! :D
5.
Serbia
Just look at how stylish these outfits are! I love the colors, and the shoes are just so perfect for this look! <3
6.
Australia
These outfits are so different, but I loved them! I think the colors are unique, and the traditional blazer (sort of airplane flight attendent like) made the athletes look amazing for the Opening Ceremony!
7.
Barbados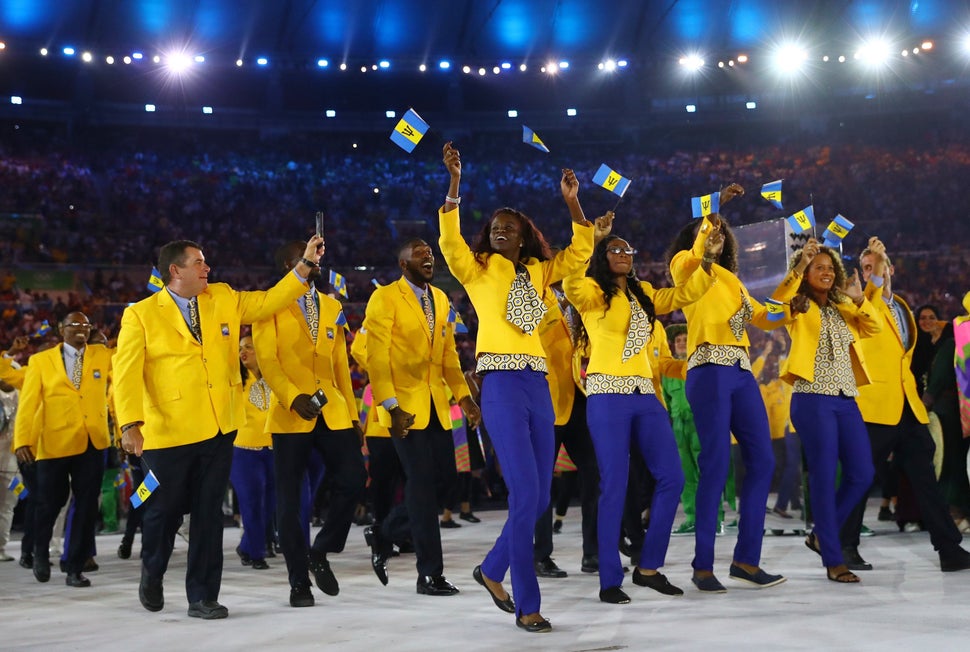 These outfits are stellar! The bright colors and prints made the athletes stand out in the crowd, and the actual outfit itself is so fashionable and chic! Such a great entrance!
What was your favorite look from the 2016 Parade of Nations?
Comment below and don't forget to follow! :D <3 GO TEAM USA!