Hey cupcakes; THE FIRST DAY OF SCHOOL IS UPON US! I am sure many of you reading this post have already started school for the year or are just about to start :D I am super excited to get back into the swing of learning! I thought I would give you all a little inspiration on what to wear on that crucial first day of school (because first impressions are EVERYTHING) based on what age group you fall into.... Let's get started! <3
Middle school:
If you are going into/are in middle school, this outfit is totally perfect for the first day of school! I think jean capris are awesome for the first day, and a nice blouse will totally dress them up! I also suggest wearing cute white shoes in case you have to walk a lot finding all of those new classes!
High school:
For high schoolers, I love the classic "jean shorts with a nice top" look... For this outfit, I paired a dressy pink tank with a cute kimono (but you could totally rock a cardigan!) with some high waisted shorts. Again, I suggest comfy footwear! :)
College:
I really enjoy dressing up for the first day of college! I feel like you will make a better impression on your professors than if you wear sweats. I suggest a summery dress with a more casual jacket... And make sure your feet don't hurt while walking around campus! :P
What will you be wearing on the first day of school?
Comment below and don't forget to follow! :) <3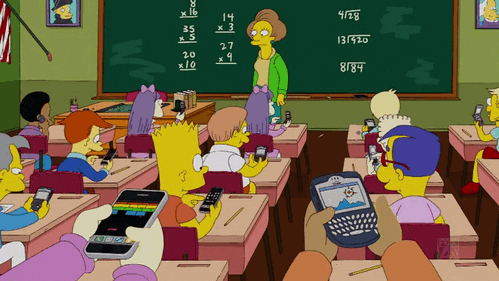 Have fun in school! :D