Hey cupcakes! The cooler weather is starting to come in, and I am so excited to enjoy the fall-time! :D Fall is my favorite season, and I love all of the colors and all of the awesome things that come with the season (apple orchards, pumpkin spice, etc.)... This includes hairstyles! Nothing makes me more excited to actually start doing fun things with my hair instead of just throwing it in a ponytail to avoid it getting humidified and to keep myself cool. :) Here are my fav fall hairstyles, enjoy!
1. "
Mildly" curly
I barely ever wear my hair down in the summer because it totally frizzes :P In the fall time I love to put in some Aussie Scrunch hairspray and allow my hair to show its curly natural self! My hair is awesomely naturally curly, so this hairdo requires like no time at all! :)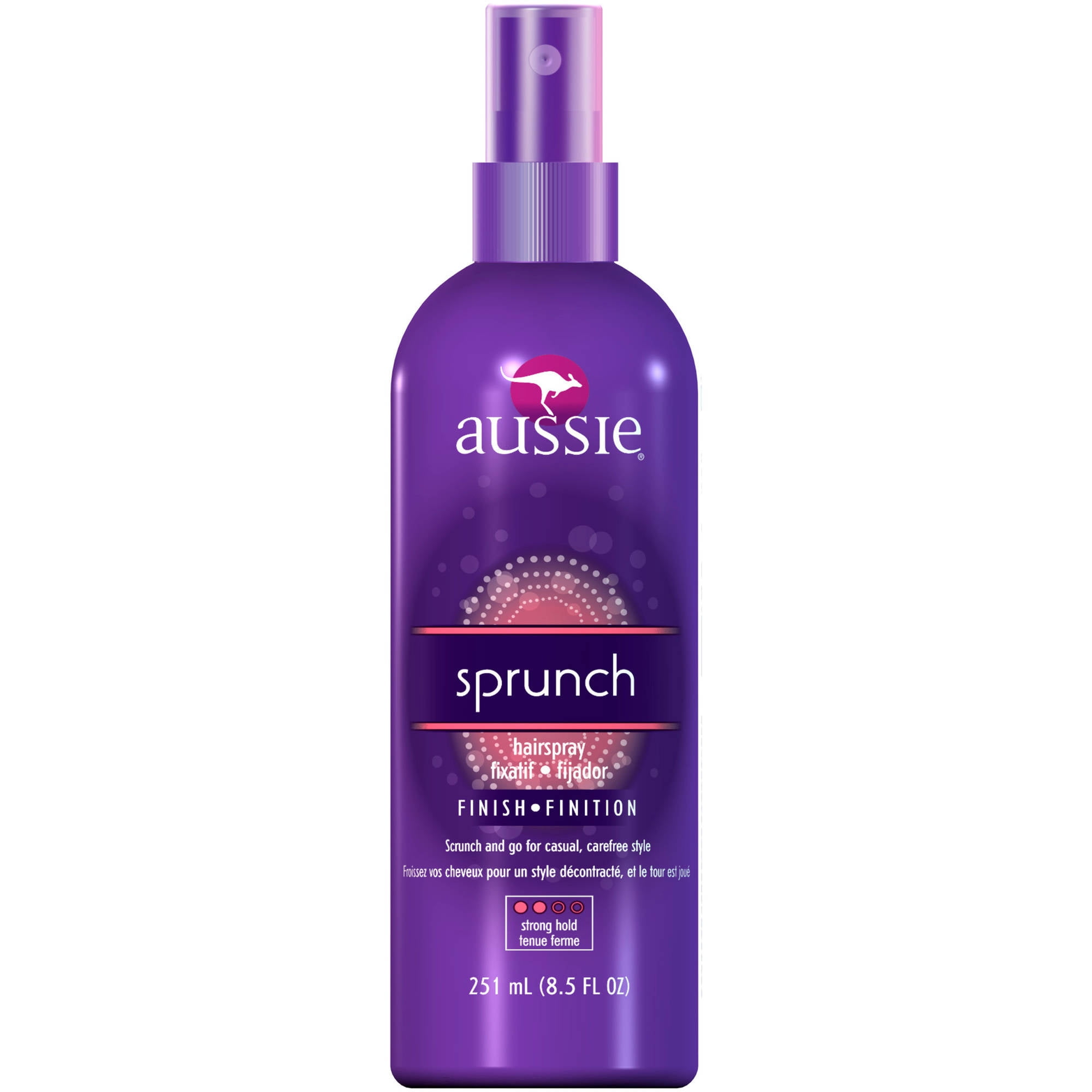 2. Beanie
Wearing a beanie in the fall is so trendy and cute! You can wear your hair down, in a braid, in a low ponytail, anything you feel like! <3
3. Half up Half down
Whether you want to put half your hair in a ponytail, half in a braid, half in a bun, or half twisted, wearing your hair "half up half down" is such a cute look! Plus, it can be relatively quick for school :)
4. Braided bun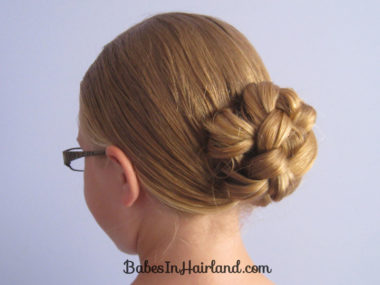 I love to put my hair in a high pony, braid it, then wrap it up in a bun for a really quick and cute hairstyle! :) You can add a fall bow or headwrap for an adorable look to bring in the fall!
5. Low ponytail
Contrast to the high ponytails I wear a lot in the summer, I love wearing low ponytails in the fall. With the longer hair you can curl it, straighten it, etc. or even wear the ponytail to the side (or maybe even pigtails)! So cute and simple!
What is your favorite hairstyle to rock in the fall?
Comment below and don't forget to follow! :D