Hey cupcakes! With school being so busy (HELP IT'S MIDTERMS), I thought I would do a short book review today! I read
The Time Traveler's Wife
by Audrey Niffenegger like a month ago (when school wasn't super crazy like it is now)...
Here's what I thought:
OMG this book was an emotional roller coaster! I'm usually the kind of reader who doesn't put a book down until I finish it, but I was stupid enough to start it after dinner so it took me two days to read the whole thing (there's about 540 pages). I think this book is really well written! The perspective changes take a little bit of getting used to (because the main character time travels and there is some overlap between times), but by the half way point it is super easy to follow along with the plot. I think it is so interesting that Audrey chose this way to write the story, but it honestly fits so well with the book! :D
Now this book will give you major feels. Like MAJOR major feels! The plot twist literally made my jaw drop, and I yelled out loud a couple of times.... It was really really good!
Me reading this book ;)
The characters are very well developed and super relatable, as well as giving humanistic characteristics to the negatives of time traveling and the positive/negative aspects of falling in love. While some scenes are not appropriate for children (ex. some sex scenes), I would highly recommend this book to anyone looking for a great read! :)
I know there is a movie based on this book, but I have heard
bad
things about it.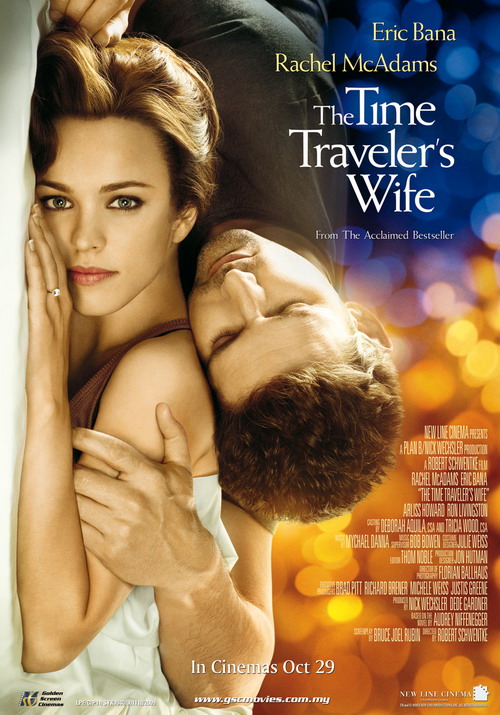 SO, if you have seen the movie, read the book okay? I promise you will not be disappointed!!!!
What books have you been reading lately?
Comment below and don't forget to follow! :D