Hey cupcakes! There are some really great movies coming out soon! I love to watch movie trailers whenever I am taking a break from homework/studying (and lost in the depths of YouTube haha), so I thought I would compile a list of some of the movies that look amazing! :D Let's get started!
1.
Moana
- November 23rd, 2016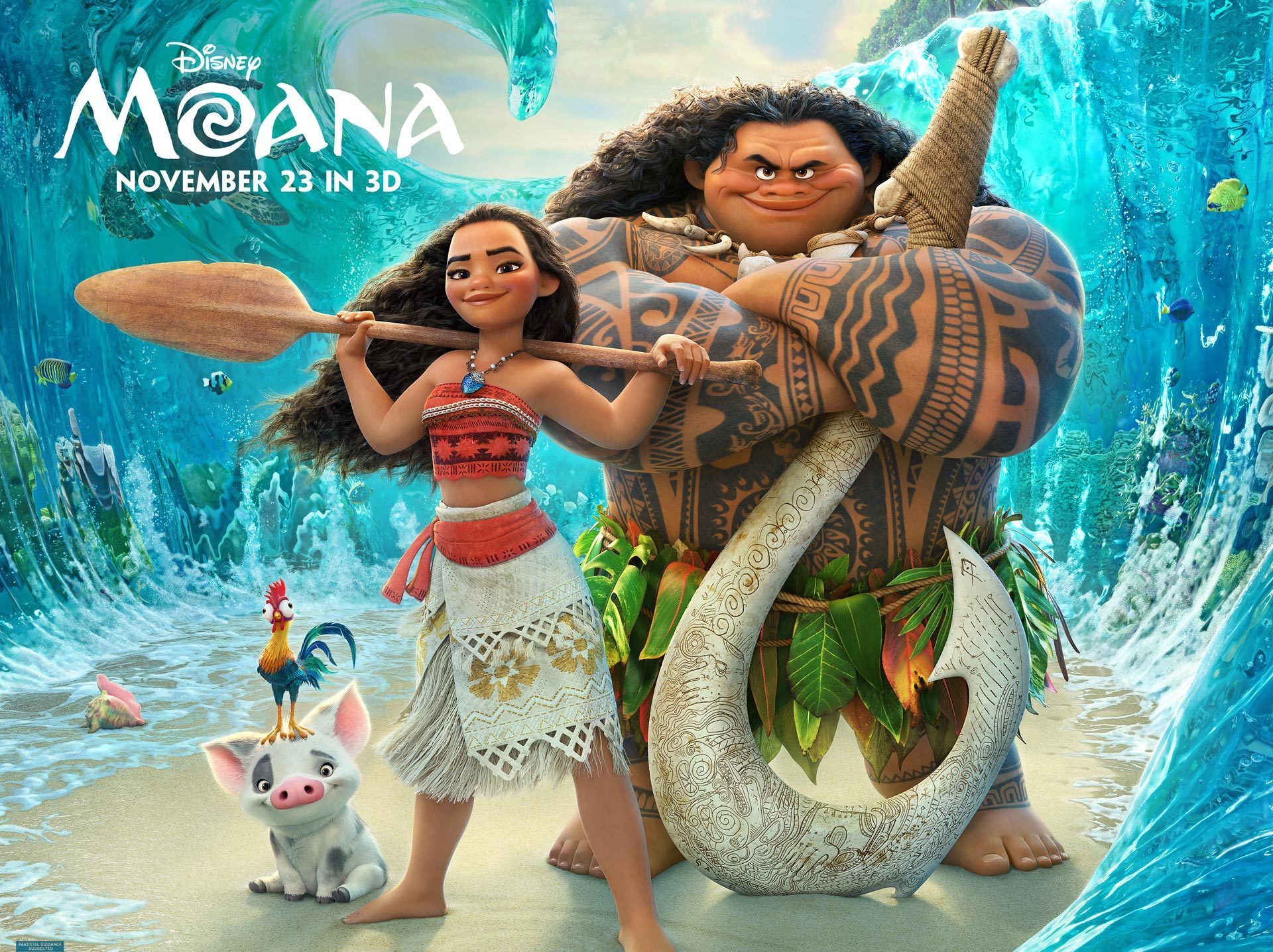 I am so excited for this movie! I can't wait to see what Disney does with a movie that isn't about a romance :) I think it is going to be fabulous!
2.
The Space Between Us
- December 21st, 2016
If you haven't seen the trailer for this, go watch it! This movie looks like a really adorable romance story with outer space included!
3.
Fantastic Beast and Where to Find Them
- November 18th, 2016
I am not a super obsessed Harry Potter fan, but I thought the movies were decent. I was very skeptical when I saw they were making a spin off of the series, but the trailer actually looks really good! I'm excited to see how they make a plot from the book (which is just an encyclopedia of animals)! :D
4.
Rogue One
- December 16th, 2016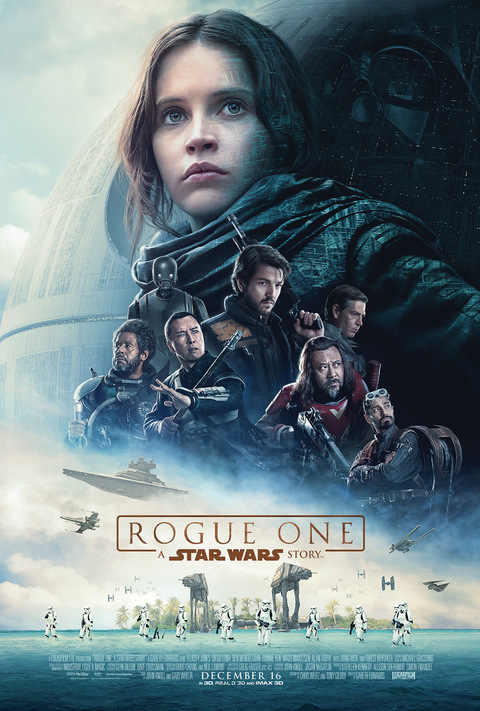 Um yessss! I LOVED the latest Star Wars, so I can't wait to see what they do with another Star Wars inspired film!
5.
Beauty and the Beast
- March 17th, 2017
Even though the Beast looks low key like a buffalo, I think this movie will still be awesome! Plus, Emma Watson is amazing ;)
6.
Pirates of the Caribbean: Dead Men Tell No Tales
- May 26th, 2017
I love me some Jack Sparrow so bring it on! :P
7.
Despicable Me 3
- June 30th , 2017
I was Agnes for Halloween so YES, I can't wait for this! :D
What movies are on your to-watch list???
Comment below and don't forget to follow! :D <3