Hey cupcakes! As soon of you may know, my boyfriend and I are currently in a long distance relationship. Unfortunately we both go to different colleges, so we only get to see each other when I go home or he comes to visit. :( While I would never wish long distance on anyone, it has helped my boyfriend and I realize how much we love each other <3 I wanted to write a post about the things that WILL happen when you are in a long distance relationships.... They may be inevitable, but they aren't all bad!
1.
You will miss them ALL THE TIME
- This is kind of an obvious, but I miss my boyfriend so much. It will honestly feel like a part of your heart is missing, but it is only temporary right?
2.
Whenever something happens (no matter how big or small), you will have the urge to tell them... But you might forget everything
- I have a very odd sense of humor, so whenever I see something funny I always wish my boyfriend was with me to laugh about it... However, sometimes by the time I get to talk to him I forget about it :/ Couples who get to be with each other a lot sometimes forget how the little things are important to your relationship <3
3.
You will get angry at cute couples
- Maybe this is just me, but whenever I am missing my boyfriend, I get really jealous of other couples on campus.... :/
4.
There will be a slight gap in your communication
- This is especially true if you and your significant other are in different time zones! My boyfriend and I, thank god, are in the same time zone, but he is busy sometimes when I am not, etc. so there is often a gap in talking to each other. BUT, this can be worked out don't worry! <3
5.
You will be tied to your phone more than most
- Lol actually with so many people addicted to social media that might not be the case, but I tend to text or call my boyfriend more than most people just because we never see each other. However, I wouldn't be too obsessed with your phone/virtual love becuase you totally need to find the right mix between your social life when you are apart from your partner and then your relationship with him/her.
6.
People will doubt you and your relationship
- I feel like there are stigmas about long distance relationships and how they never work.... So there will always be people who think you are being silly and just need to break up, etc. However, that is your call! Some LDR will not work out, so if you are falling out of love then the best thing might be to break up.... But, don't let others decide what you want to do with your LDR; it is up to you to decide if it is going to work or not!!!!! :)
7.
You are not alone!
- I was actually really surprised on how many people in my dorm are in LDR. While some of them did break up with their significant other, there are others that are a great support network to talk about long distance <3 Plus, you can always talk to me about it if you need advice (or watch cute long distance videos on YouTube lol)!!!
What do you think is the most important part of a relationship?
Comment below and don't forget to follow!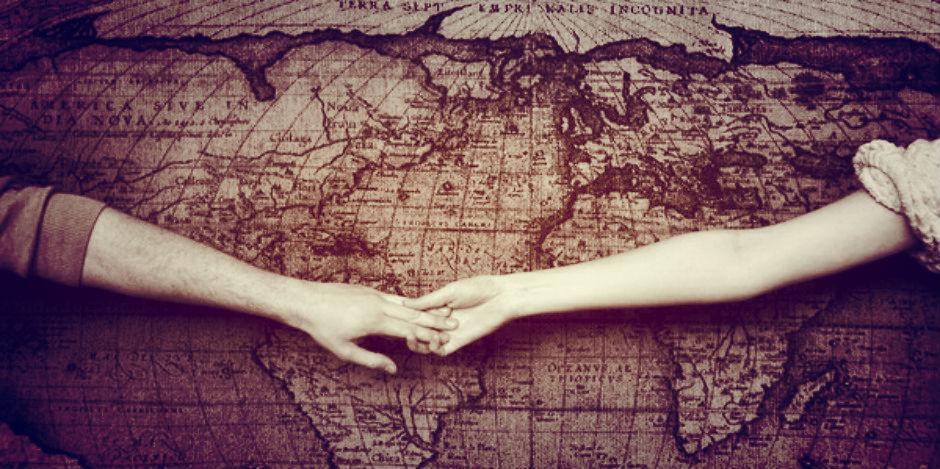 Check out my other post about
15 Tips & Tricks for Dealing with LDR
! :D