Hey cupcakes! So my Spring Break is just around the corner, and I cannot wait! Unfortunately, my parents are moving in a few months, so my Spring Break will basically be packing up everything with them. BUT, that is still going to be super fun because I get to spend time with them <3 However, I have been dreaming about where to go for my next vacation, so I thought I would suggest some fun things for you all to do over Spring Break! :D Let's get started!
1.
Go to a city close to home
- If you don't have tons of money to spare (cuz college is expensive y'all), I suggest spending a few days in a city close to home. You can take a train/Amtrak there and stay in an Airbnb to keep costs down too! :) There are so many free and fun things to do in a city, and it will be totally relaxing for you!
2.
Road trip with all of your friends
- Pick a route and hit the road! You can try to hit up as many states as possible or just stop at the weirdest things you see on the way! :P
3.
Stay home for a week
- I know this sounds lame, but I honestly love having a week off from school where I can hang out with my loved ones in my onesie without having to stress about exams and homework! Plus, you can visit all you favorite places in your hometown/catch up with old friends!
4.
Go on a cruise
- I have alwaysssss wanted to go on a cruise, and they aren't as expensive as you'd think they would be! Go with a huge group of friends, and you will totally have a blast!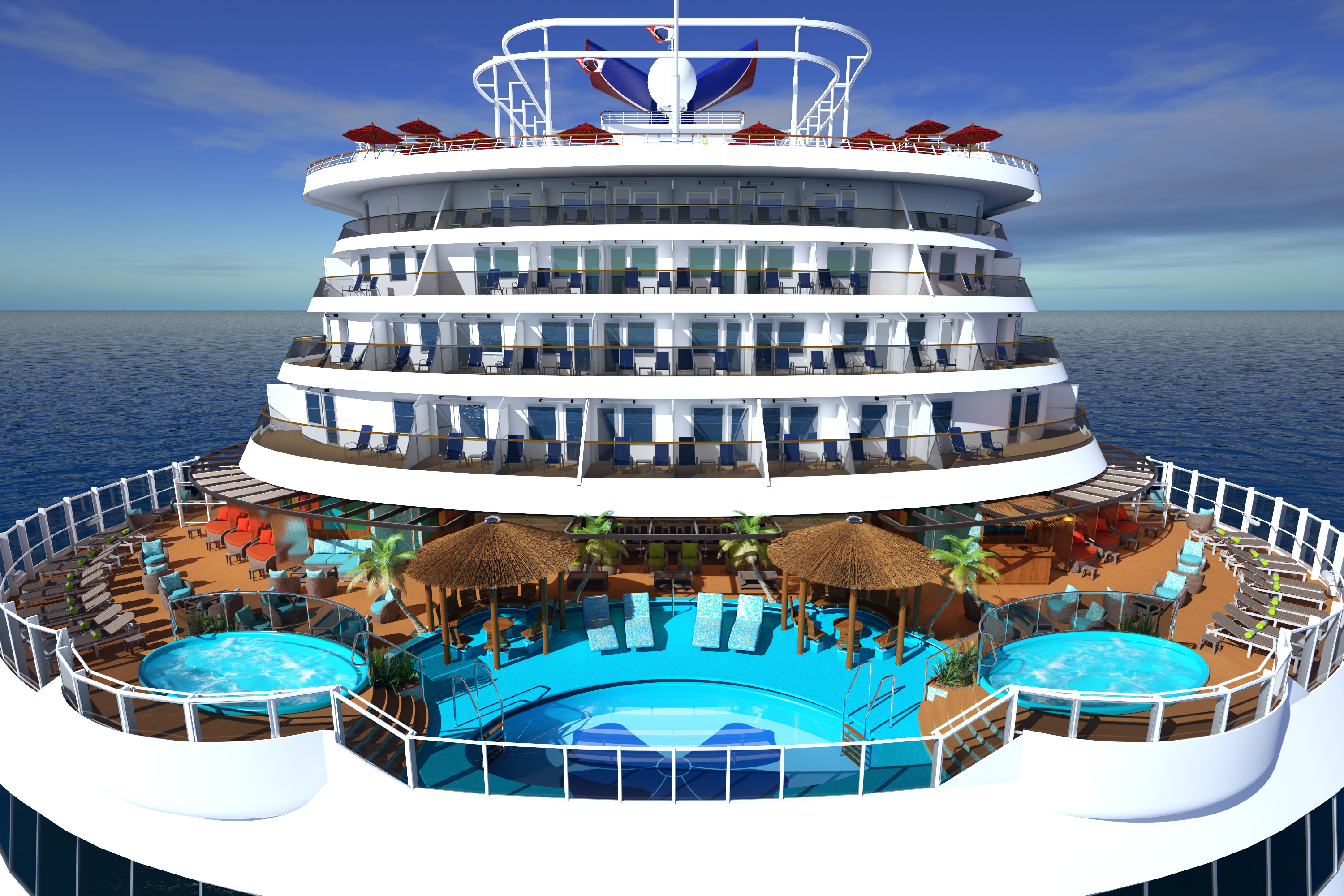 5.
Go on a "typical" Spring Break on a budget
- There are tons of websites that can recommend cheap places for you to go on the basic Spring Break trip with friends! Make sure you stay safe and are careful if you go where there are lots of parties/people!
6.
Research the weirdest thing close to your hometown and go there!
- Lol, you'd be surprised on how fun going to see the world's largest shoe, etc. can be if you're with your family and/or friends! Plus, this is a way to make memories without breaking the bank!
7.
Save up and do something you have always wanted to do
- Whether you have always wanted to see Justin Bieber in concert or see a Broadway musical, Spring Break is the perfect time to splurge a little and do something you have wanted to do for awhile! :) <3 You deserve the break!!!!!
What are your Spring Break plans?
Comment below and don't forget to follow!! :D