Hey cupcakes! In the very first year of The Chic Cupcake's existence, I made a couple of Style Icon posts about celebrities with amazing fashion sense (check out the posts on
Ariana Grande
and/or
Katy Perry
). I normally don't pay attention to celebrities and the latest "celebrity gossip", but I have been admiring certain people's style recently and thought I would bring back the Style Icon posts! :)
Today, I wanted to write about Lily Collins, a 28 year old actress from the UK. She has been in some great films (my personal favorite is
Love, Rosie
), and I think she is a great inspiration in the fashion world! First, her casual style is spot on.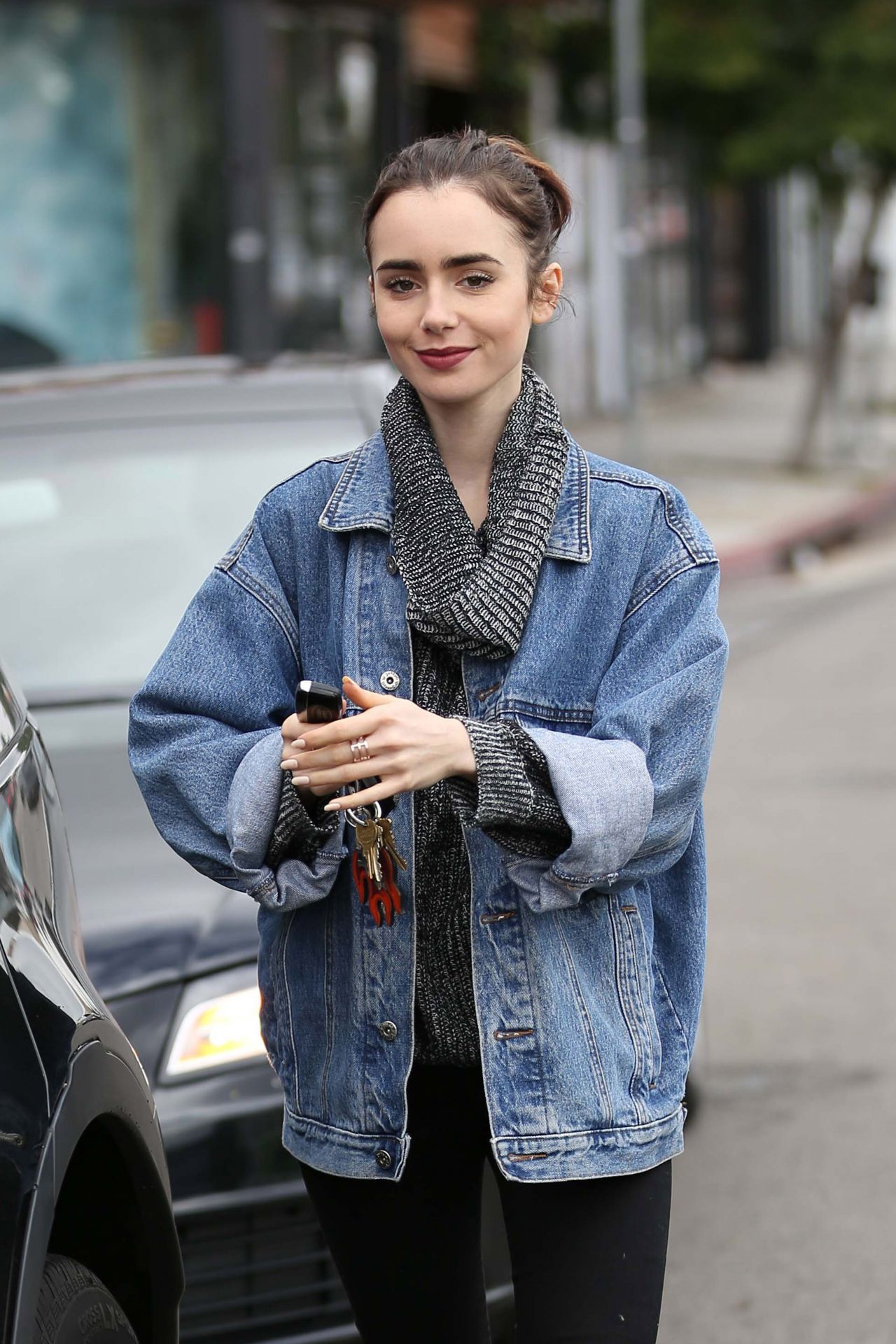 Love the baggy jean jacket here!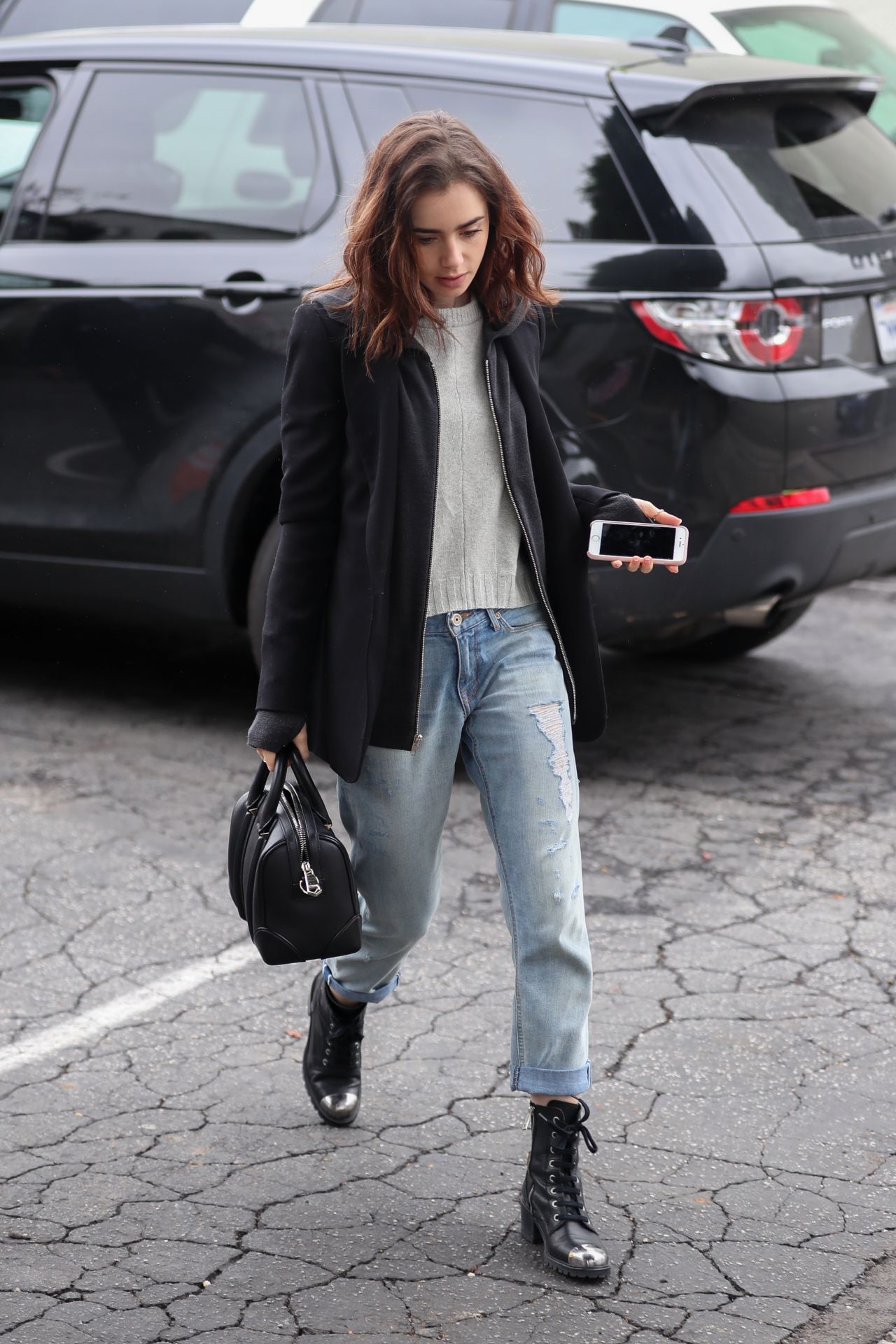 This is such a casual look, but she looks amazing! :)
I also love how she can rock the simplest makeup looks (and those eyebrows are goalsssss)!
I think Lily also rocks the red carpet! Just look at these stunning looks:
As someone who is also really pale, I love that she embraces it!


What celebrity do you think has amazing style?
Comment below and don't forget to follow The Chic Cupcake! :)
Love,
Jenna <3