Okay cupcakes, so a minor confession:
I HAVE BEEN SHAVING MY ARMPITS WRONG MY WHOLE ENTIRE LIFE.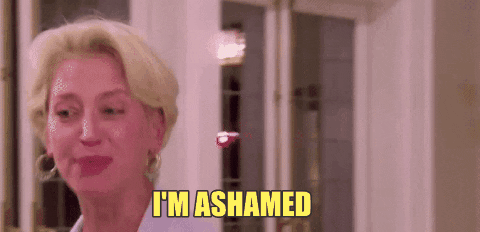 My world was literally so shook last week when I saw a random razor ad (one that I am sure I have seen like ten billion of in my existence) with a girl shaving her armpit: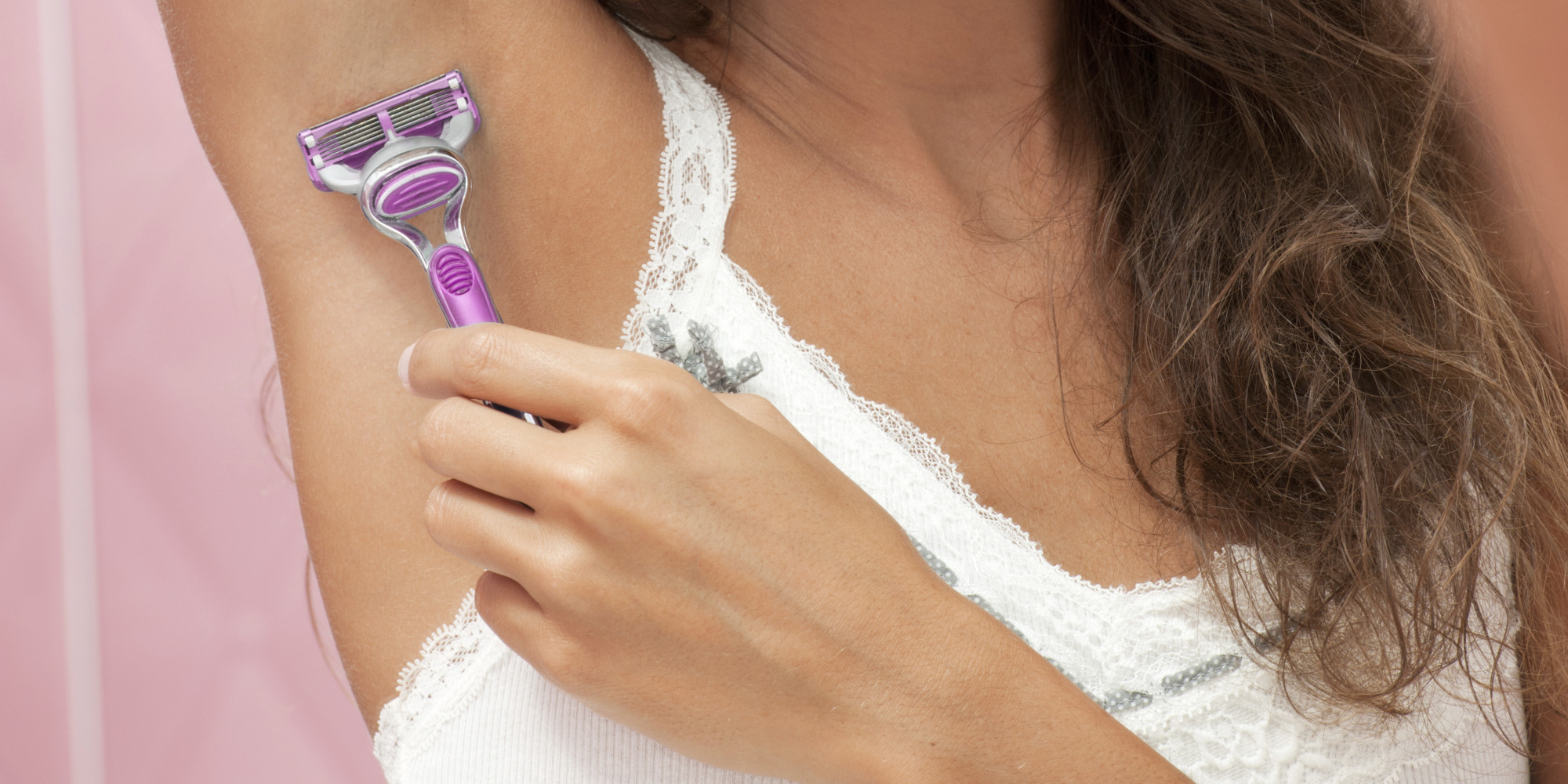 AND I REALIZED I DIDN'T SHAVE MY ARMPIT THAT WAY.
Instead of shaving
downwards
(like the girl in the ad), I have always shaved my armpits
upwards
... And I literally don't know why.
I have dark hair, so my hair (unfortunately) grows back dark. I shave my armpits every night in the shower, but by the afternoon the next day there was always a noticeable amount of dark hair already.
After my revelation, I tried shaving the RIGHT way.... And OMG,
the difference is huge
!!!! I must actually get a closer shave with this method because the noticeable hair before my next shower is very little to none....
I am low-key angry and ashamed that I was shaving my armpits wrong, but I thought I would write this quick post to help out anyone else who hasn't been enlightened to the proper way of hair removal.
What is something stupid you haven't done correctly?
Comment below and don't forget to follow The Chic Cupcake!
Love,
Jenna the Enlighted