Hey cupcakes! I recently decided to bake some cupcakes, so I found a random recipe on Pinterest and thought to try it out (see original recipe
here
). This vanilla cupcake recipe was AWESOME, so I wanted to share it with you all today! It isn't over-sweet, the batter is super simple to whip up, and it makes more than two dozen cupcakes! I would definitely recommend you give this a try :D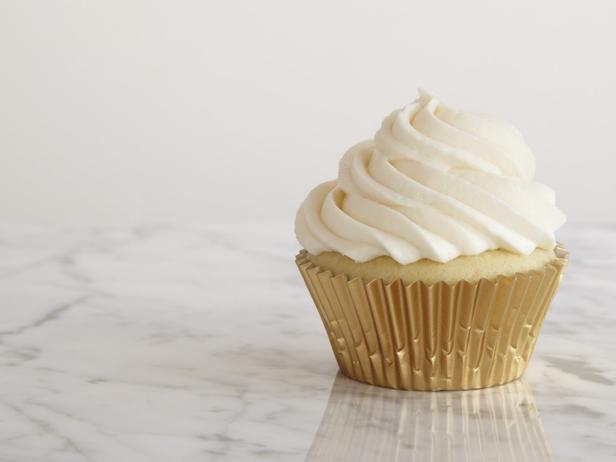 What You Need
-2 1/2 cups flour
-2 cups sugar
-3 tsp baking powder
-1 tsp salt
-1 cup milk
-1/2 canola oil
-1 tbsp vanilla extract
-2 eggs
-1 cup water
How To Make
1. Preheat oven to 350 degress and place cupcake liners into muffin tin.
2. Add flour, sugar, baking powder, and salt in a large mixer bowl and combine. Set aside.
3. Add milk, oil, vanilla extract, and eggs in a medium sized bowl and mix together.
4. Add the wet ingredients to the dry. Beat until combined.
5. Slowly add the water to the batter and mix on low speed until combined (batter will be pretty runny).
6. Fill cupcake liners about half way and bake for 15-17 minutes (or until a toothpick comes out with only a few crumbs).
7. Remove cupcakes from the oven and let cool on a wire rack.
8. When cool, frost with any frosting you like! Ta-da, tasty treats!!! :D
What my cupcakes ended up looking like! :D
What is your favorite cupcake flavor?
Comment below and don't forget to follow The Chic Cupcake!
Love,
Jenna the Baker