Hey cupcakes, Happy Halloween!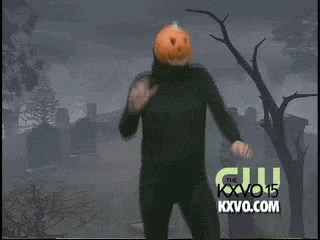 I hope everyone has a great day planned :D Today, I wanted to share with you all my Halloween costume and some updates for The Chic Cupcake! First, my costume:
This year, I am going as a mermaid! I found this cute scale skirt online and am pairing it with a shell bra shirt (because it is cold outside haha), some sandals, and a starfish hair clip. So simple yet cute! :)
Now for some updates:
1. If you read my goals post a few weeks ago (
read it here
!), I recently quit my job. I will be starting a new job next week (YAY), but I want to spend more time this year blogging. Therefore,
I will be going back to posting every other day
! :D This will basically force me to put more time into blogging, and I am so excited for you all to see what great posts I have planned!
2. I usually post at 6:30 AM, but have decided to now
post at 8:00 AM
instead. :)
3.
BLOGMAS WILL BE HAPPENING THIS DECEMBER!
I have always wanted to post every day for a certain month, so I am challenging myself to do it this year. I am super excited, and I hope all of you are too!
I hope everyone has a great Halloween!
What is your costume this year?
Comment below and don't forget to follow me at The Chic Cupcake!
Love,
Jenna