Hey cupcakes! Because Halloween is almost here, I wanted to compile a list of some of my favorite Halloween accessories from this season! I love rocking cute/spoopy things during this month, and I hope you all do the same ;) Let's get started!
1.
Halloween Enamel Pins from Target ($1)
These are freakin' adorable! I bought the pack with the pumpkin and boo speech bubble, and I plan on rocking them on my jean jacket on Halloween. They are the perfect subtle way to get in the spirit, and for only $1 you can't go wrong!
2.
Black Chokers
This isn't exactly Halloween themed, but I feel like I have been wearing my black chokers more this month.... :P
3.
Pumpkin Socks from Target ($4)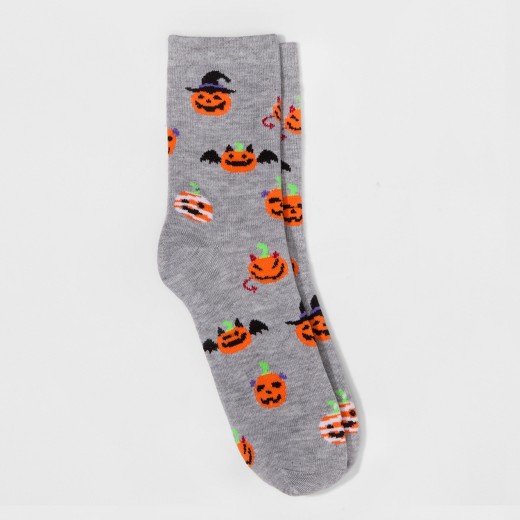 You can't survive October without some cute Halloween socks! Target has a great selection (and they are so affordable!), so I suggest picking up a pair (or two or three). :)
4.
Halloween Earring Set from Walmart ($3)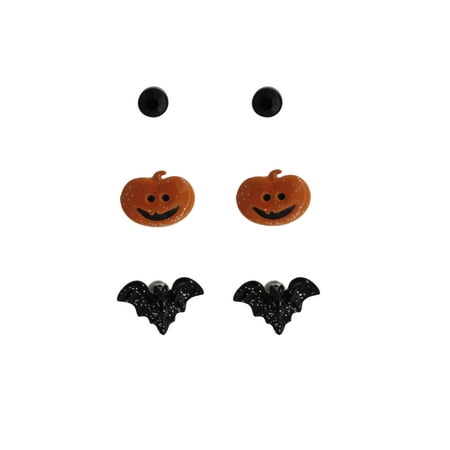 Walmart has such cute holiday earrings that are always super cheap. Even though they aren't the best quality, you will only wear them once or twice a year - so it does the trick!
5.
Skeleton Purse from Amazon ($18)
This is honestly the cutest thing ever! It is perfect for Halloween and will get you in the spirit all month long. :D
What is your favorite Halloween accessory?
Comment below and don't forget to hit that subscribe button to never miss a post from The Chic Cupcake! :)
Love,
Spoopy Jenna