Hey cupcakes! I went to an apple orchard this weekend (yaaasss such a fall activity!) and have obviously been eating a lot of apples these past few days. Because a plain apple can get boring real quick, I wanted to share with you all my favorite recipes for apple dips and toppings! Enjoy :)
1.
Peanut Butter Yogurt dip
- This dip is super delicious and easy to make! All you need is plain yogurt (Greek yogurt works too), peanut butter, and honey. Add a scoop or two of peanut butter into the yogurt container and a squirt of honey. So tasty and full of fall flavors!
2.
Cinnamon Sugar
- Instead of just putting cinnamon on your apple slices, I totally recommend making a mixture of cinnamon sugar (2 parts cinnamon, 1 part sugar) to sprinkle on top of sour apples! YUM!
3.
Almond Butter
- There are so many tasty "butters" that you can get at places like Whole Foods. Almond butter is one of my favs, so I love dipping apples in it!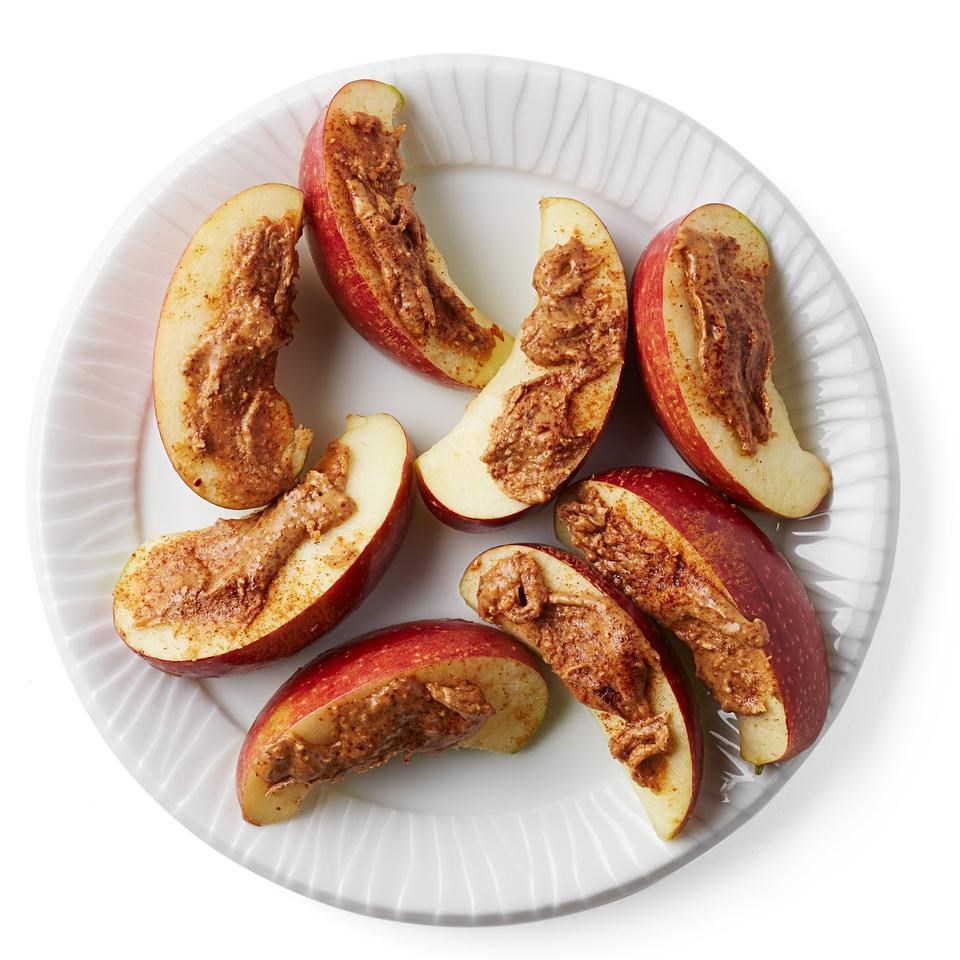 4.
Caramel Dip
- You can't go the fall season without having at least one caramel apple, so I recommend either buying some caramel dip from the store or making it homemade. I personally love making a tradition caramel apple :)
What is your favorite way to eat an apple?
Comment below and don't forget to follow The Chic Cupcake!
Love,
Jenna