Hey cupcakes! With the cold comes other fun things: dry hands, chapped lips, and dead hair. In order to be prepared to battle these things, you must have the right beauty supplies! Today I wanted to make a list of my life savers in the cold weather, so I hope you can use these things to make the weather a bit more bearable! Let's get started :D
1.
Eucerin Lotion
- I have sensitive skin that gets super dry in the cold, so this lotion is amazing! I use it on my body and my face (and it never irriates or breaks out my skin) every single day, so I would recommend you try it out!
2.
Vaseline
- There are so many uses for Vaseline, but in the winter it works great to keep your eyelashes nice and nourished. Just wipe some Vaseline on your eyelashes before bed, and it will strengthen the hair as you sleep.
3.
Lip Balm
- I try to avoid lipstick, lip gloss, and other lip products when it is cold outside because your lips really need to stay moisturized! Finding a lip balm that works for you is essential, so keep trying different brands until you find the best one :) I am currently loving Burt's Bees Peppermint.
4.
Argan Oil
- My hair gets so dry in the winter, so I have been using Argan Oil to keep it healthy. I did a review on argan oil
here
, but you can try out different essential oils to find which one works best for you!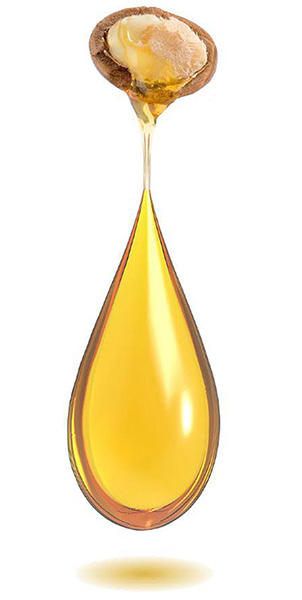 5.
Loofah
- Loofahs are so important in the winter to make sure you get rid of any dead skin on your body. Plus, they are super cheap! :)
What beauty essentials do you use to survive the cold weather?
Comment below and don't forget to follow The Chic Cupcake! :)
Love,
Jenna
*Only 5 days til Blogmas! Make sure to subscribe to come on this Holiday trip with me!*