Hey cupcakes! "Weather" we like it or not, the cold is here to stay (lol - did you like what I did there?). It has been freezing here, so I have had to bust out all of my hats, gloves, scarves, etc. in order to not freeze as I walk to class. I wanted to share my favorite accessories with you all, so let's get started!
1.
Dinosaur Hat
- Rue21
I bought this hat last year after Christmas (it was on sale for $1!), and I love it. You can't get it anymore obviously, but I would recommend buying a really cute hat like this to stay warm.
2.
Blanket Scarf
-
Charlotte Russe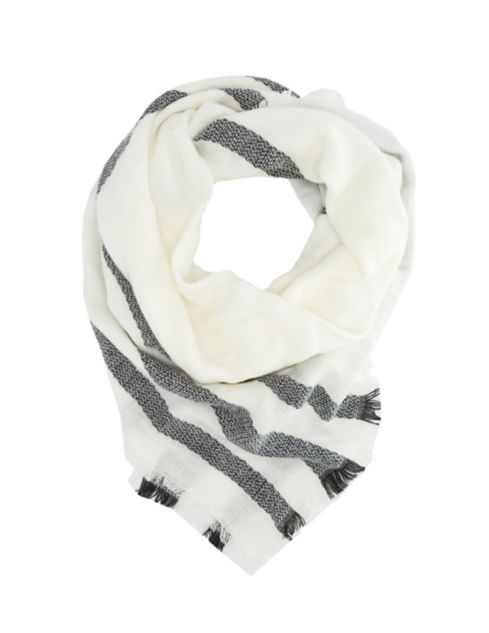 Blanket scarves are all the rage right now, and I have been loving mine! They are so huge and cozy, which allows you to ties them so many different ways. I think it is an essential for the winter!
If you are a college student, I think it is a must to have gloves that allow you to text and use your smartphone. Whether you have to check your email as you walk to class or message in GroupMe about an upcoming group project, these gloves are awesome! Plus, they keep your hands super warm!
Cute hats are a must in the cold weather, and Hot Topic always has such cute ones! From Harry Potter to Disney to basically any fandom, they have a lot of cute (and cheap) designs!
Because you can never have enough gloves in the cold weather, I also suggest getting a pair of finger-less flip gloves! These are super cute mittens and are perfect if you will need to use your hands outside. :)
What are your favorite accessories to stay warm? Comment below and don't forget to follow The Chic Cupcake to never miss a post! :D
Love,
Chilly Jenna
*Only 15 days til Blogmas! Make sure to subscribe to come on this Holiday trip with me!*