Hey cupcakes! Black Friday is around the corner, which means it is time to start holiday shopping for your family and friends. :) In preparation, I thought I would share with you all my tips and tricks for acing your holiday shopping!
1.
Start early!
- Don't be that person who has to go out the week before Christmas to finish up your shopping. Not only will everything already be picked over, but you will have to deal with a whole crowd of people. The earlier you start, the better!
2.
Decide if Black Friday is worth it
- Black Friday is definitely for the intense holiday shopper, so if you don't want to go out shopping you might find it easier to just shop on Cyber Monday (or even Black Friday online sales).
3.
Set a budget before you go
- It makes gift shopping way easier if you have a budget set before you hit the store! Plus, it allows you to actively know how much the holidays are going to set you back before you even spend the money... Just make sure to say in the budget!
4.
Brainstorm
- Again, before you even hit a store, brainstorm what you want to get everyone!!! I like to do this in the Notes app of my phone, and it makes you think about what the person likes before you have to aimlessly walk around the store. I find that this allows me to get more thoughtful gifts, so I would totally recommend.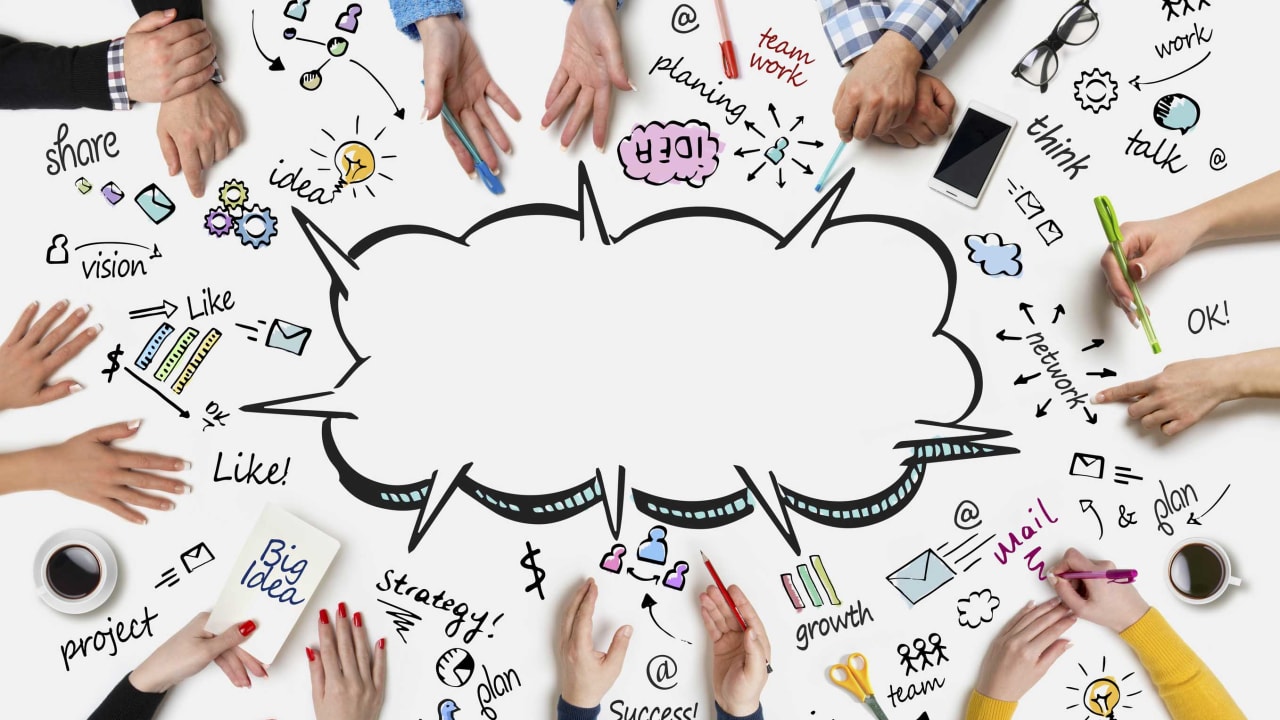 5.
Make your cards
- Cards are so expensive, and while there are alternatives like Paperless Post (see my post on this company
here
!), I LOVE to make cards for people myself. I have always been crafty and making my own cards allows me to add inside jokes, and more personalization to each card.
6.
Stick to trusted websites
- If you have never used a certain website, it might be best to not buy a holiday gift on it. Use the sites you have used before and know get your gift to you on time! :)
What are your holiday shopping tips and tricks?
Comment below and don't forget to follow The Chic Cupcake to never miss a post!
Love,
Jenna
*Only 9 days til Blogmas! Make sure to subscribe to come on this Holiday trip with me!*