Hey cupcakes! Get excited for the third post in my gift giving guide mini series! :D Today, I will be focusing on presents to give your father, as I always find it pretty difficult to find something my dad will actually like. :)
1.
Tie
- I feel like a tie is always a great gift for your dad. When I was little, my mom would always let me pick out a tie for him (and yes, they were usually hideous), so I think it still is a nice gift to keep the tradition alive.
2.
Custom money clip/keychain
- If you are looking for something more personal, a customized wallet insert, money clip, or keychain is a good gift. :) You can add any heartfelt message you want, which makes it a perfect present.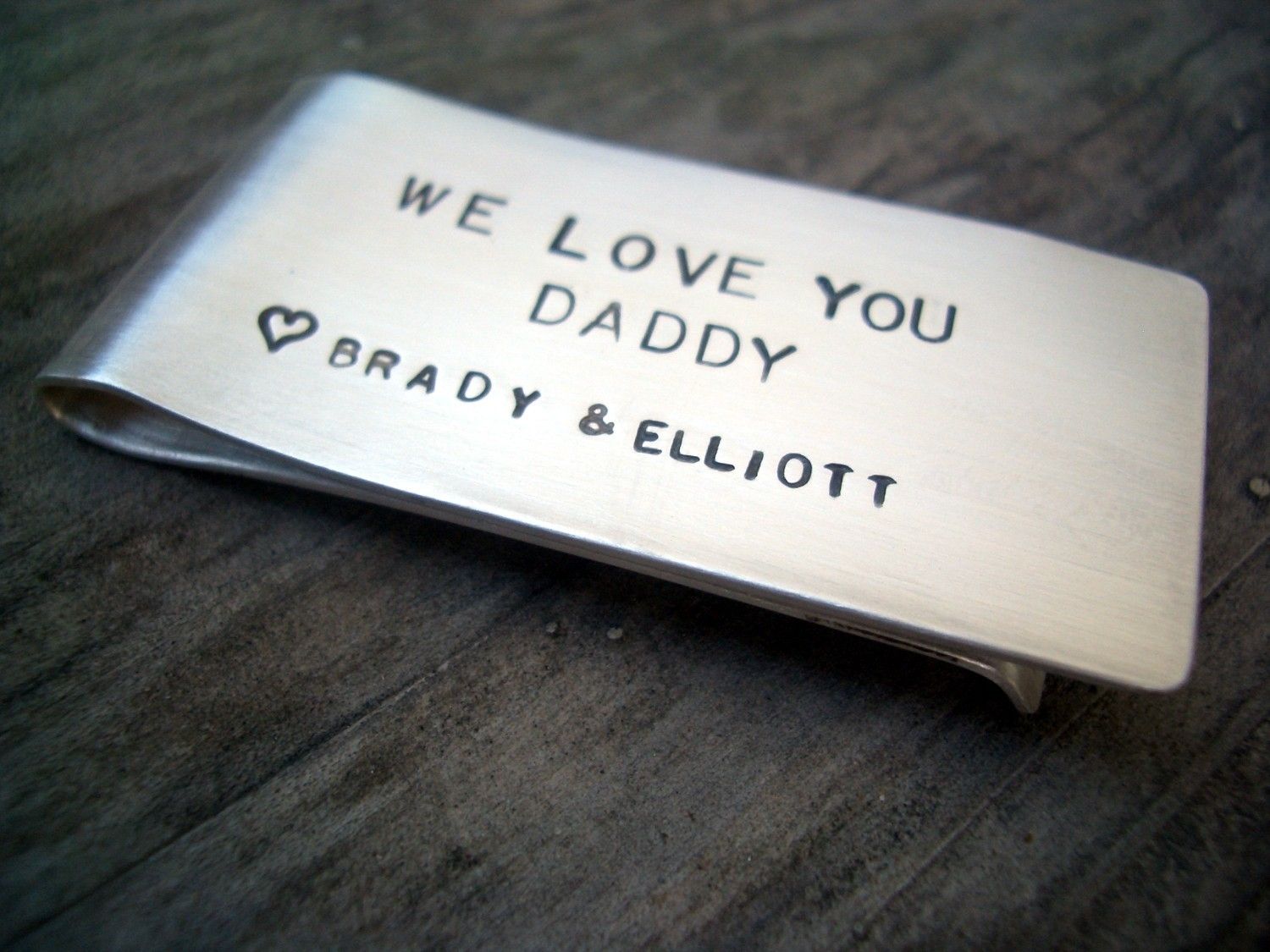 3.
Funny apron
- My dad loves to cook and grill, so getting him a funny apron is something I have done in the past (you can pair this with some grilling tools, etc.)!
4.
Baseball hat
- I feel like so many dads wear baseball hats haha, so get you father a hat for his alma mater or favorite sports team! :)
5.
Audio book subscription
- My dad used to have to commute to work, so I think an audio book subscription is a great gift (such as Audible)! Instead of having to just listen to the radio, listening to a book is so much more fun!

6.
Snack attack
- Everyone loves to eat, so treat your father to his favorite restaurant for a nice dinner, or make him a DIY package of all his favorite snacks. Tasty, delicious, and always a winner!
What will you be getting your dad for Christmas?
Comment below and don't forget to follow The Chic Cupcake to never miss a post during Blogmas! :D
Love,
Jingle Jenna <3
P.S. Don't forget to hit that subscribe button to help me achieve my goal of 50 new subscribers during Blogmas (a giveaway will be involved if I meet my goal)! :)