Hey cupcakes! As I am writing this, I still have a bunch of finals to still take (can you believe that my last final in on the 21st!!!!!). Because I know finals can be stressful, I wanted to share my tips with you all for staying healthy during finals week(s) to ensure you are at your best during your tests!
1.
Drink water
- This is super basic, but I know so many people who don't actually drink water when they study. It is so important to keep your mind focused and your body healthy, so swap that coffee for some water! :)
2.
Plan out your study locations
- I like to make a plan at the beginning of the week to decide when I will stay in the dorm or go to a library, coffeshop, etc. to study (take the weather into account when you do this!). Having a plan allows me to mentally prepare myself to be uber productive when I go out to study.
3.
Take mental health breaks!
- When you make your study location plan, also figure out when you can take mental breaks :) Make sure you have time to hang with friends (and exchange gifts) before you go off on winter break! Also include time to exercise, draw, or anything else that helps you de-stress.
4.
Be smart with your time
- You don't have to study 24/7 during finals week; just make to be really productive during the time you actually study!!!
5.
Don't overstudy
- I have a habit of overstudying, but it can honestly make you do worse on exams.
6.
Remember that you can only do your best!
- Don't focus on what other people are doing to study or what their grades are, just focus on YOU! Everyone succeeds in their own, and there will always be people who are naturally smarter than you. Just do your best!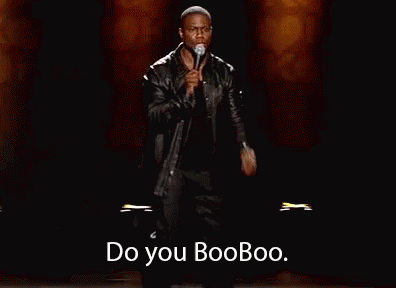 7.
If you don't do as well as you wanted on an exam, get over it quickly
- Don't ruin your winter break because you didn't get an A on that Econ exam... You win some and you lose some, so it just wasn't meant to be. :) In the long run, GPA won't even be on your resume so just do as best as you can! Enjoy your break because you deserve it :D
What are your final survival tips?
Comment below and don't forget to follow The Chic Cupcake to never miss a post during Blogmas! :D
Love,
Jingle Jenna <3
P.S. Don't forget to hit that subscribe button to help me achieve my goal of 50 new subscribers during Blogmas (a giveaway will be involved if I meet my goal)! :)