Hey cupcakes! Throughout Blogmas I will be doing posts for a "Gift Giving Guide" mini-series, so I thought I would kick off with the first post today! Especially for my younger followers (who may or may have a large budget to buy Christmas presents), I wanted to share my favorite DIYs that are great gifts... And easy to make too!
1.
Handmade cards
- Cards are such a great way to spread holiday cheer, and they are actually really easy (and fun) to make by hand. They don't have to be super fancy, but make sure you personalize them to make someone's holiday extra special. :)
2.
Hot Chocolate Jars
- Hot cocoa is a must in the winter, so ready-made cocoa jars are a great gift! Add homemade cocoa powder (or use some from the store), marshmallows, and any other toppings your family and friends would like!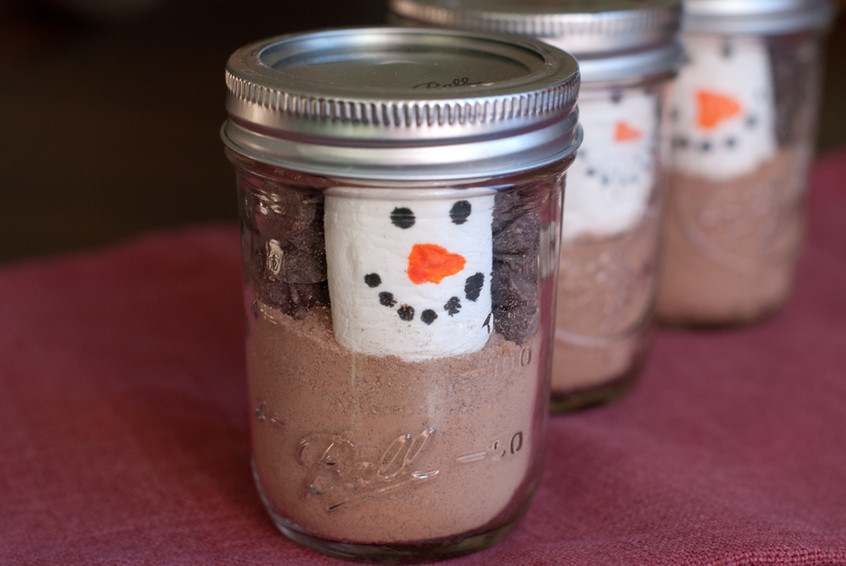 3.
Tie blankets
- While this isn't totally a DIY present, it is affordable and a great gift! My friend gave me a tie blanket in middle school, and it is still on my bed :) It only takes maximum an hour to finish one of these blankets, so I would definitely recommend!
4.
Ornament
- When I was younger, making ornaments was super fun for me. You can use an ornament base you get from the store, or you can make it totally from scratch. The options are endless, and the person who receives it will always remember you when they look at their tree.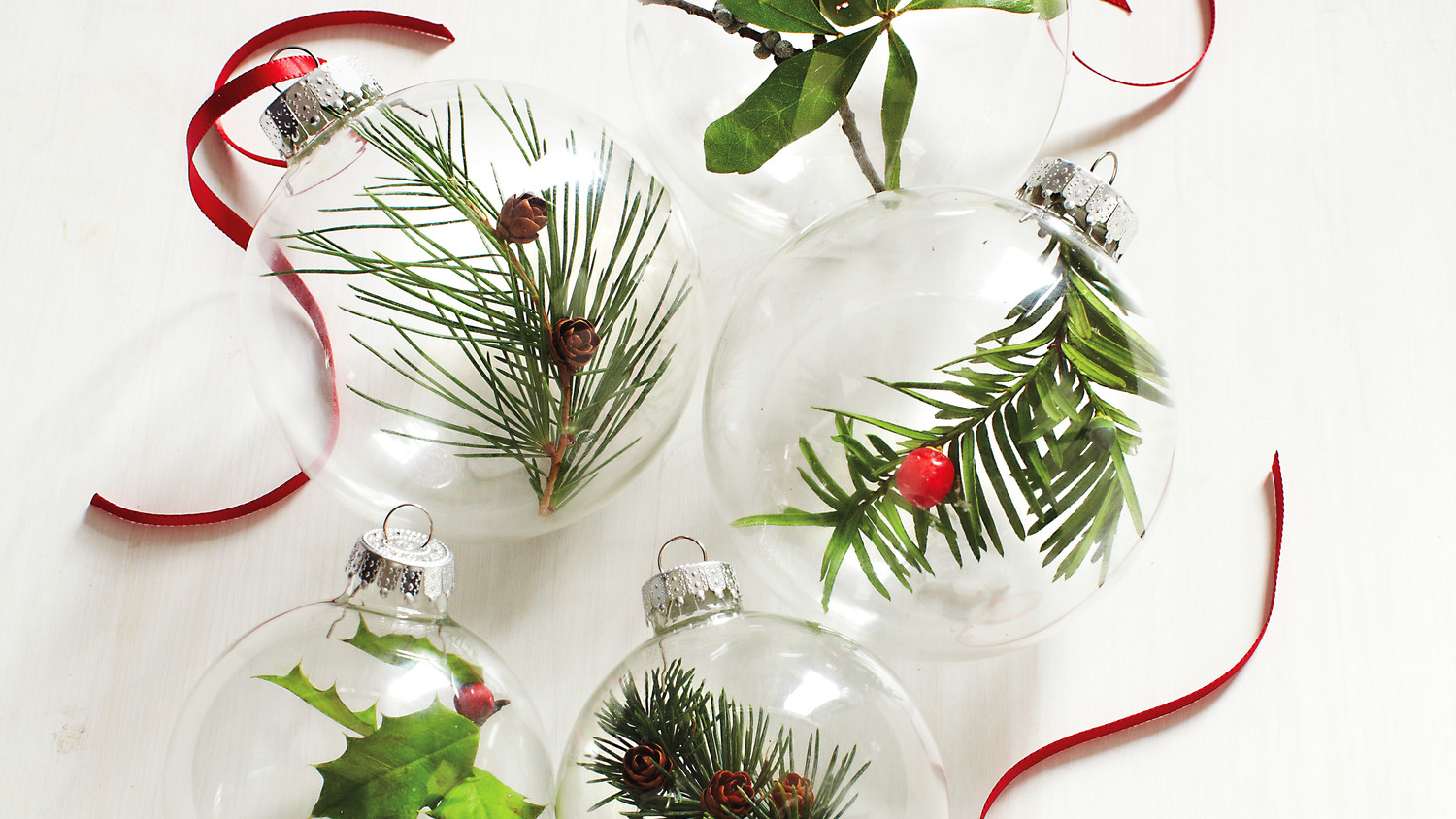 5.
Cookies/candy
- If you like baking, make some baked goods as your presents! People always love a good snack during the holidays ;)
6.
Bath products
- I had a phase where I would make bath bombs for people as gifts, so if you know someone who loves bath products, try your hand in making some (or soap or sugar scrubs etc.)!
What DIY presents are your favorite to make?
Comment below and don't forget to follow The Chic Cupcake to never miss a post during Blogmas! :D
Love,
Jingle Jenna <3
P.S. Don't forget to hit that subscribe button to help me achieve my goal of 50 new subscribers during Blogmas (a giveaway will be involved if I meet my goal)! :)