Hey cupcakes! Merry Christmas Eve! :D In honor of Santa's big trip around the world tonight, I am going to share a hilarious storytime with you all today about my fear of Santa as a child. ;) Get ready for lots of laughs!
So, growing up I always loved the holiday season. I thought snow was awesome (I built some pretty great forts), decorating the tree was super fun, and (of course!) Christmas cookies were the best! However, I was always a bit nervous as Christmas Eve drew closer and closer....
Why, you ask?
...
Because
I hated the idea of Santa coming into my room
as I was asleep (which is a valid fear to be honest so good job to me for seeing that!). Even though my bedroom was on the second floor and our tree was downstairs, I still was unsure if Santa would somehow "have an adventure" upstairs. So I made sure to tell him:
Dear Santa (I wrote in my letter to him on Christmas Eve),
How are you? I have been a very good girl this year. I hope you enjoy our cookies!
Love,
Jenna
P.S. Please DO NOT COME IN MY ROOM
. (And I find this hilarious because my parents kept every letter I wrote to Santa and there are like six of them from different years that tell him to stay out :P)
After leaving my letter with the cookies, I lay in bed for an hour or so thinking about the next morning before falling asleep.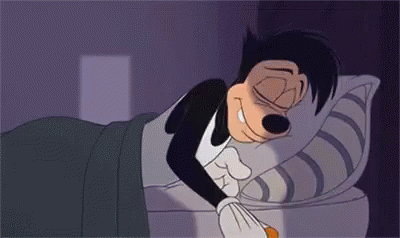 The next morning was pretty uneventful. I woke up, opened presents with my family, and thought that Christmas was coming to a close.
BUT, as I was playing with my new toys, my mom asked me what was under my bed
.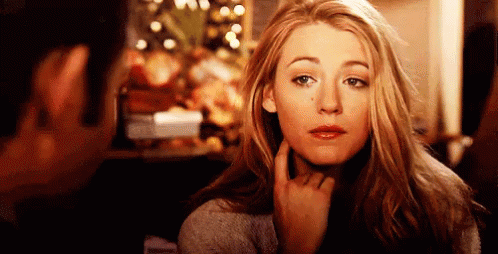 It was a bright yellow plastic sled.
WHICH MEANS SANTA CAME INTO MY ROOM AND LEFT IT THERE
.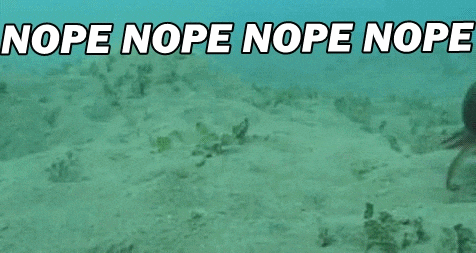 (But really my mom had forgotten to wrap it, so she thought it was a good idea to put it there)
Lol - so there's my story! After that incident I made sure to leave a sign hanging on my room to let Santa know he was unwelcomed to trespass :P
Were you ever scared of Santa when you were little?
Comment below and don't forget to follow The Chic Cupcake to never miss a post during Blogmas! :D
Love,
Jingle Jenna <3
P.S. Don't forget to hit that subscribe button to help me achieve my goal of 50 new subscribers during Blogmas (a giveaway will be involved if I meet my goal)! :)