Hey cupcakes! I hope everyone had a wonderful holiday yesterday! :) Because I know many people tend to go shopping after the holidays, I wanted to make a list of my 5 best tips and tricks for nailing shopping after Christmas. Let's get started!
1.
Make a list of what stores to hit first
- Especially if you have returns, making a path through your mall or shopping center allows you to maximize your time.
2.
Set a time frame
- I suggest hitting the mall in the morning to avoid the afternoon rush (plus there will be more items in the stores!).
3.
Go shopping with family or friends
- Don't let each other spend money on things you don't actually need :P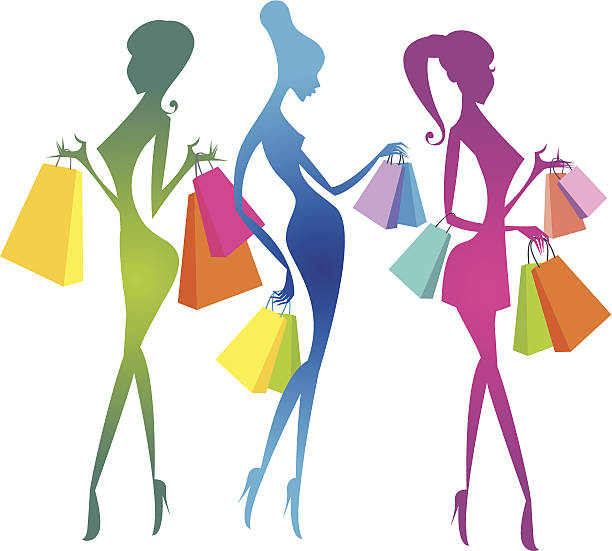 4.
Don't be afraid to hit the clearance
- If you return a gift and have some store credit, I totally suggest looking through the clearance before the regular items. This allows you to get more for your money!
5.
Buy Christmas decor for next year!
- Everything will be on clearance, so if you were looking at something and didn't buy it during the holiday season, buy it now! :D
What are your tips for shopping after the holidays?
Comment below and don't forget to follow The Chic Cupcake to never miss a post during Blogmas! :D
Love,
Jingle Jenna <3
P.S. Don't forget to hit that subscribe button to help me achieve my goal of 50 new subscribers during Blogmas (a giveaway will be involved if I meet my goal)! :)