Hey cupcakes! I cannot believe that 2017 is almost over!!!! This year has gone by wayyyy too fast. New Year's Eve is coming up fast, so I thought I would share some nail inspiration with you all today so your nails can look amazing for any party or event you might attend :)
Glitter
- Go full on glitter with your nail polish to shine some sparkle on the new year!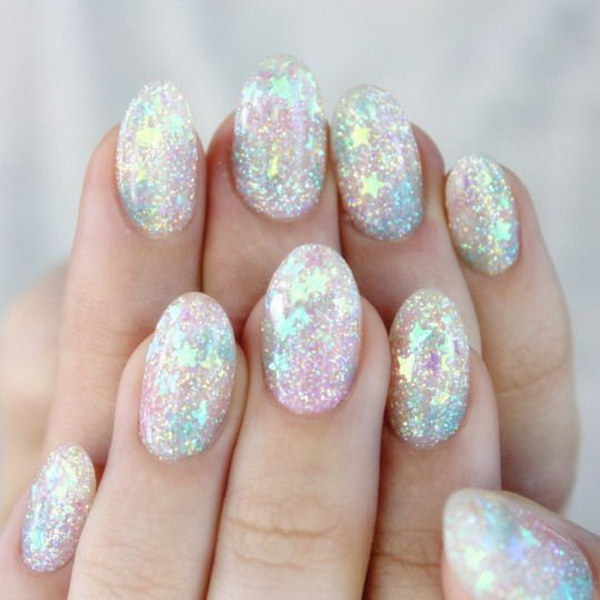 Gold and Silver Upside Down Mani
- This is so chic, and I think it is perfect for the holiday!
Pop of Glitter/Sparkle
- If you want to match your nail polish color to your party outfit, I suggest adding some glitter as a top coat! This adds some extra flair :)
New Year's Nail Art
- If you are really good with drawing small pictures, add some cute New Year's imagery to make your nails awesome!
What nail polish will you be rocking?
Comment below and don't forget to follow The Chic Cupcake to never miss a post during Blogmas! :D
Love,
Jingle Jenna <3
P.S. Don't forget to hit that subscribe button to help me achieve my goal of 50 new subscribers during Blogmas (a giveaway will be involved if I meet my goal)! :)