Hey cupcakes! LinkedIn is something that most college students hear about a lot, so I thought it would be beneficial to make a post about my top tricks to having the best LinkedIn profile possible! :) I have been to my fair share of LinkedIn info sessions, and I recently had to do a lot of database work on LinkedIn at my current job. I hope this post helps you all out!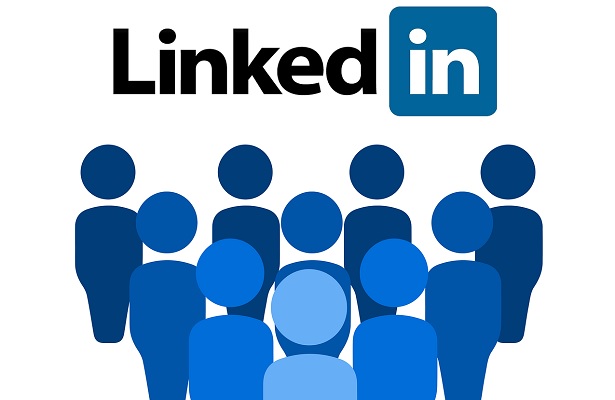 1.
Use a good headshot for your photo
- With your profile you want to make a great first impression on your potential employer, so make sure your photo is actually good! Don't have any close ups (make sure it is a professional headshot!), and please make sure to smile so it doesn't look like a mugshot. :)
2.
Make your profile as easy as possible to read
- Don't use all four of your middle names, make sure to use the simplest language when typing out your job titles, and correctly spell all the companies you have worked for. This will ensure that you actually turn up in searches made by recruiters, which is the whole reason you are on LinkedIn in the first place!
3.
Don't just put everything on your resume on LinkedIn
- Resumes have lots of bullet point descriptions of what you do, but LinkedIn should have concise paragraphs describing your job. Don't just copy and paste your resume because a recruiter will then have to read it twice!
4.
Get friends to endorse your skills (but make sure you actually have them!)
- Adding skills on LinkedIn can be scary, but it is totally fine if you only have a few major ones. Have your close friends endorse them to buff up your profile.
5.
Add staff photos if you have them
- You can add photos under each job in your experience section, and I think it looks really great to have a professional photo of you and your employers (if you have one)! It allows a recruiter to get a sense of the people you have worked with.
6.
Make sure to spell check!
- I feel like this should be a no-brainer, but I have seen so many spelling mistakes (and even capitalization problems). Make sure you show that you are educated!
7.
Connect with as many people as possible
- Even if that one guy you met who worked at Starbucks doesn't seem that useful to you, in the future connections are everything so try to build up your numbers!
What are your LinkedIn tips?
Comment below and don't forget to follow The Chic Cupcake!
Love,
Business Savvy Jenna