Hey cupcakes! As you can see by the post title, I went to Nashville to celebrate my 21st birthday! :D I thought it would be fun to write about my time there to help any of you who may be thinking about taking a trip there. Let's get started!
So my trip basically consisted of two things: bar hopping and murals. Even though I did turn 21, I am not a big fan of drinking... However, it was super nice to be able to actually get into all the bars (I felt so official getting carded)!!! The main strip of Nashville is just a bunch of bars one after another: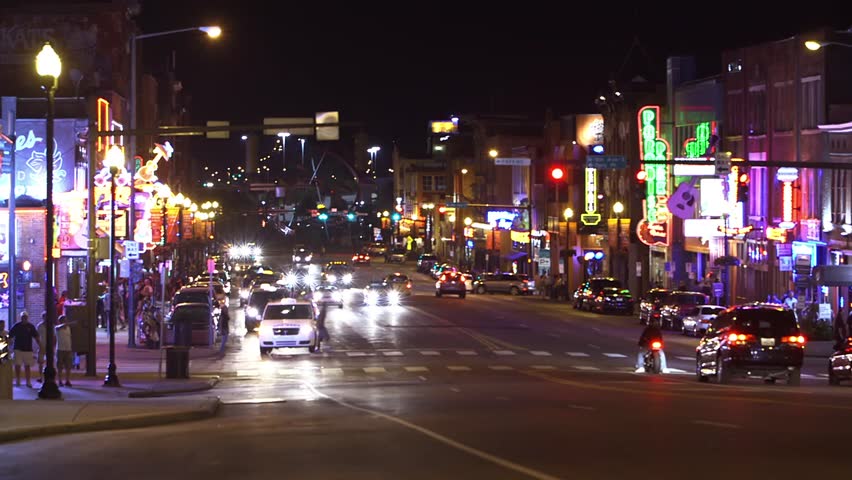 Each bar has live music all day and night, so I literally hopped around listening to group after group from 11 AM until 10 PM. :) There were so many awesome musicians, it was just incredible! I am not even a fan of country music, but the people were just so fantastic!! There were a bunch of bachelorette and bachelor parties everywhere (and of course the occasional drunk), but it was overall a pretty tame experience with all the drinking.
On top of the bars, there are a lot of famous murals in Nashville, so I also spent some time taking pictures with a bunch of them. :) It was pretty fun walking around to find them (kind of like a wild goose chase haha), and it was a great way to get a new profile pic for Instagram haha.
During the rest of my time there, I walked around the city, saw a performance at the Grand Ole Opry, walked around Vanderbilt university, and ate a 100 layer donut at Five Daughters Bakery (YUM!).
Overall, it was a fun trip! I was only there for the weekend, but it was honestly plenty of time. After you bar hop on the strip for one day there isn't much else to do. Because I am not into the whole drinking scene, I don't think I will ever go back to Nashville; seems like a one trip and done type of place. However, if you are looking for a fun weekend getaway I suggest checking it out for some awesome music! :)
Have you ever been to Nashville?
Comment below and don't forget to follow
The Chic Cupcake
to never miss another post!
Love,
Cowgal Jenna ;)