Hey cupcakes! I don't know if you heard, but there was a huge royal wedding yesterday!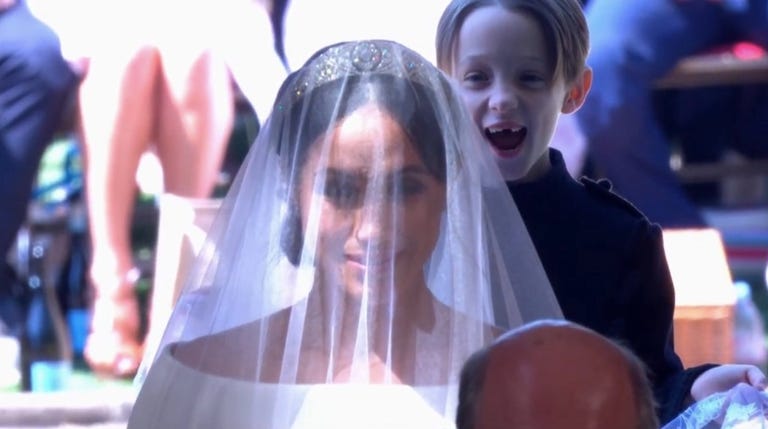 The pageboy was literally me throughout the wedding :P
I didn't watch William and Kate's wedding, so I got up at 5 AM (yupp - wayyyy too early for summer!) to watch Prince Harry and Meghan Markle get married. I thought it was a gorgeous wedding and wanted to write a post about what she wore to the big event.
Tiara
- I thought that this crown/tiara was so simple but elegant! It sparkled and caught the ligth so perfectly, and I thought it went with her dress so well :)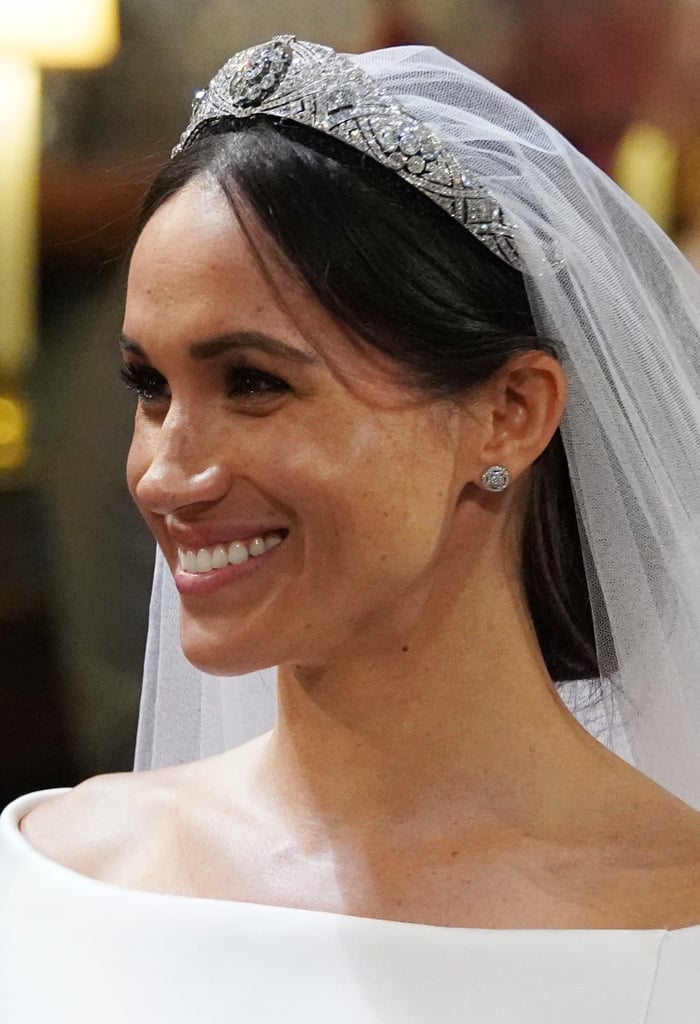 Makeup
- I was so happy she went with a natural look for her wedding! I guess it makes sense that she did this though as the British royalty aren't really allowed to go crazy with lots of makeup (did you know they have one specific nail polish color they can wear??)... And she looked absolutely stunning! She is such a beautiful person <3
Dress
- Meghan's dress was designed by a lesser known designer named Clare Waight... And it was gorgeous! It was way simpler than I would have expected, but I thought she looked amazing (like a true princess). It made her seem like a normal bride than the bride of an uber fancy royal wedding, which I loved! I also really loved the neckline on her!
Veil/Train
- I loved how they had a bunch of kids walk with Meghan down the aisle. :) Her veil and train were beautiful (and super long haha), and the two pageboys were adorable.
Did you get up and watch the wedding??
Comment below your thoughts on her dress and don't forget to follow
The Chic Cupcake
to never miss a post!
Love,
Jenna