Release Date:
November 11th, 2016
Rating:
PG-13
Hey cupcakes! So my boyfriend recently visited me (yay!), and we decided to go to the movies while he was in town. There weren't any movies in theaters I had been dying to see, so we thought that Arrival looked like an interesting one to see. I'm not a fan of aliens BUT, I actually really liked this movie! Instead of being like movies such as Independence Day where aliens have come to Earth to take over/start a war, this film took a totally different turn and was about the overarching idea of how to communicate with aliens that may or may not have good or bad intentions. Making a whole movie on interpreting a new language is pretty cool!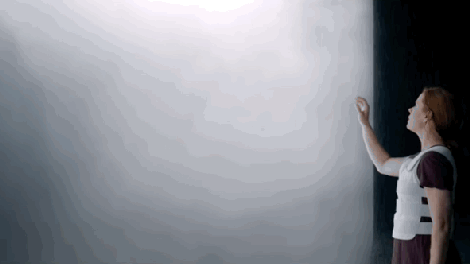 Arrival is a drama so was pretty serious, and I thought Amy Adams and Jeremy Renner did a fabulous job in their character portrayals!The movie itself was really interesting (and it didn't at all try to scare you or anything like that), and the plot twist towards the end was mind boggling (but also a bit confusing!). I think this would be boring to younger children (maybe even to pre-teens), but I think it really does get your mind thinking about how our world would react if aliens showed up on our planet today. I would totally recommend for a date night! :D
What movie have you seen lately?
Comment below and don't forget to follow! :D <3