Hey cupcakes! Some of you may remember the post I wrote over the summer talking about how important it is to set goals for yourself (read that post
here
!). The start of my semester has been really hectic and stressful, so I thought it would be important to evaluate my life and set goals for myself to alleviate some of that stress.
1.
Find a new job
- I have been working at the same office since freshman year of college, and I was at my wits end with its management and all the drama. I decided to quit a few days ago, and I am so excited for my last day on the 11th! I hope to find another place of employment, but I am so content with my decision.
2.
Find a way to manage my anxiety
- Because this semester has already been so stressful, my anxiety has been pretty bad. I've woken up with panic attacks (which hasn't ever happened), so I need to find a way to cope. I used to do a lot more artsy things (like drawing), so I plan to start an art journal of some sort to manage my anxiety.
3.
Take daily walks
- Over the summer I had a great work out routine (and I actually stuck to it!). Now that I am constantly busy, I feel like I still need to still force myself to find time to at least take a walk around campus.
4.
Stop watching YouTube videos
- I honoestly think I am addicted to watching YouTube videos, and I know I could be using that time to focus on other important things (like blogging!). I have decided to ban myself from watching YouTube videos to see how this impacts my life for the better.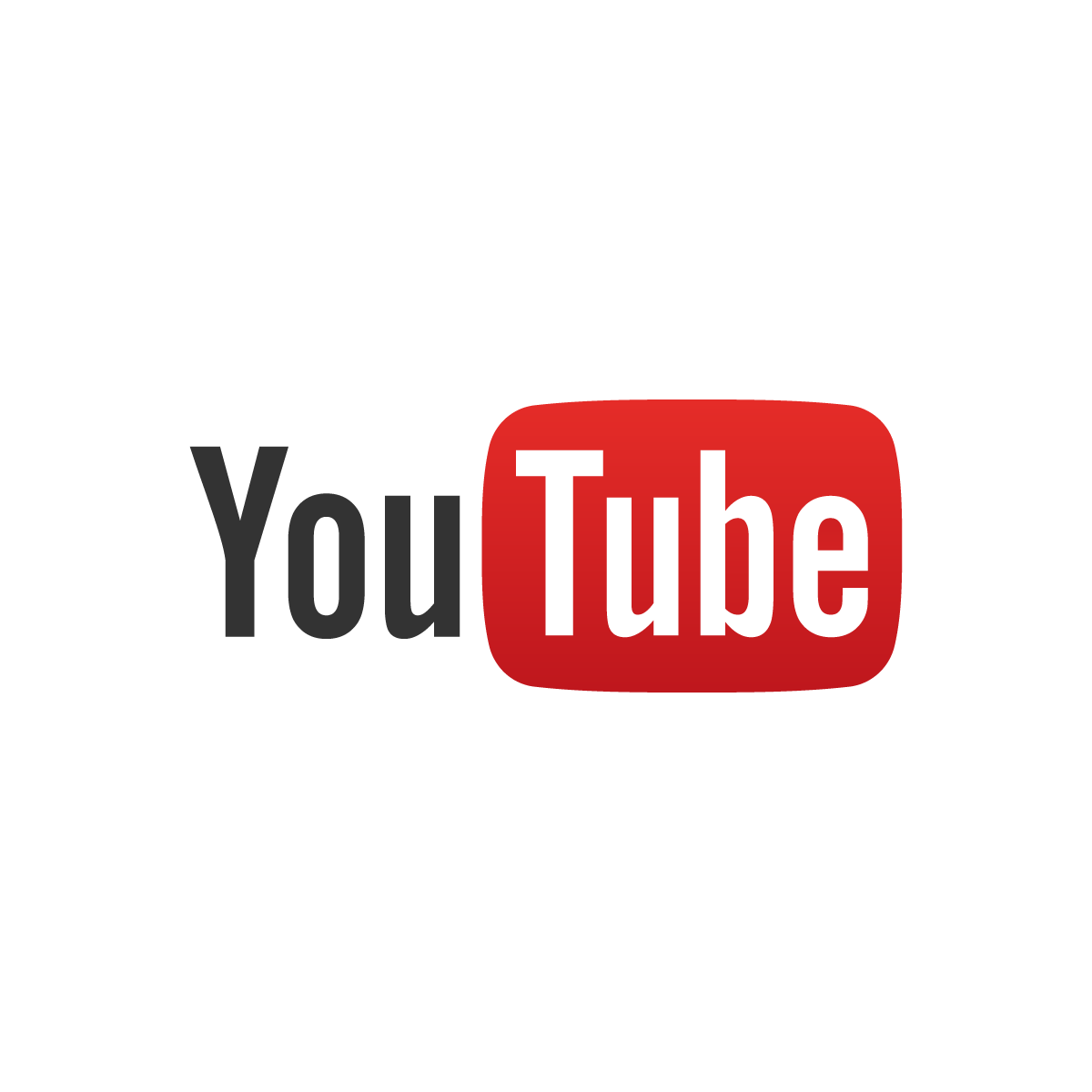 5.
Attend church more often
- I am actually really good at attending Mass every Sunday, but I really want to work on my relationship with God this semester. Whether it be attending some weekday masses or spending extra time praying, I feel like my religion can be strengthened.
What goals have you set for yourself this year??
Comment below and don't forget to follow The Chic Cupcake! :D