Hey cupcakes! Today is the last day of November, which means Blogmas starts tomorrow!!! :D I have some super fun posts planned out for the whole month, so get excited to have lots of great content here on The Chic Cupcake!
In the spirit of Christmas, I hope to gain 50 new followers throughout the month of December... So help me complete my goal by sharing these posts with your family, friends, or your own followers to spread the holiday cheer all around the world! :D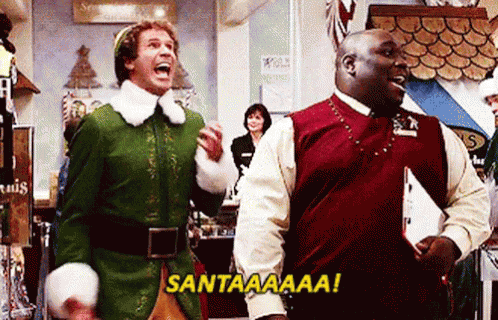 I currently have 594 followers (282 on Google Friend Connect and 312 on Bloglovin'), so if I can reach 644 followers by the end of the month I will be doing a HUGE GIVEAWAY to end the season with a bang! :D Get excited (because I know I am!)!
Are you a follower of The Chic Cupcake yet?
If not, make sure to follow me to never miss a Blogmas post! :)
Love,
Jingle Jenna
P.S. The Chic Cupcake will be getting a holiday makeover tomorrow as well... Get pumped! ;)