Hey cupcakes! Here is the next post for my mini Gift Giving Guides series (read the last post
here
)! :D If you have siblings, here are some present ideas that are perfect for the holidays!
1.
Box of Fav Foods
I find that my siblings love to receive a box of their favorite treats, snacks, and foods! This can be holiday themed (like hot chocolate, cookies, etc.) or just a collection of their favorite snacks. They will definitely love it!
2.
Matching necklaces
If you have sisters, buy a set of matching necklaces so you can all wear them together! :) This is a great gift, and reminds you of your sibling if you don't live in the same place.
3.
Mug and "Warm Beverages Kit"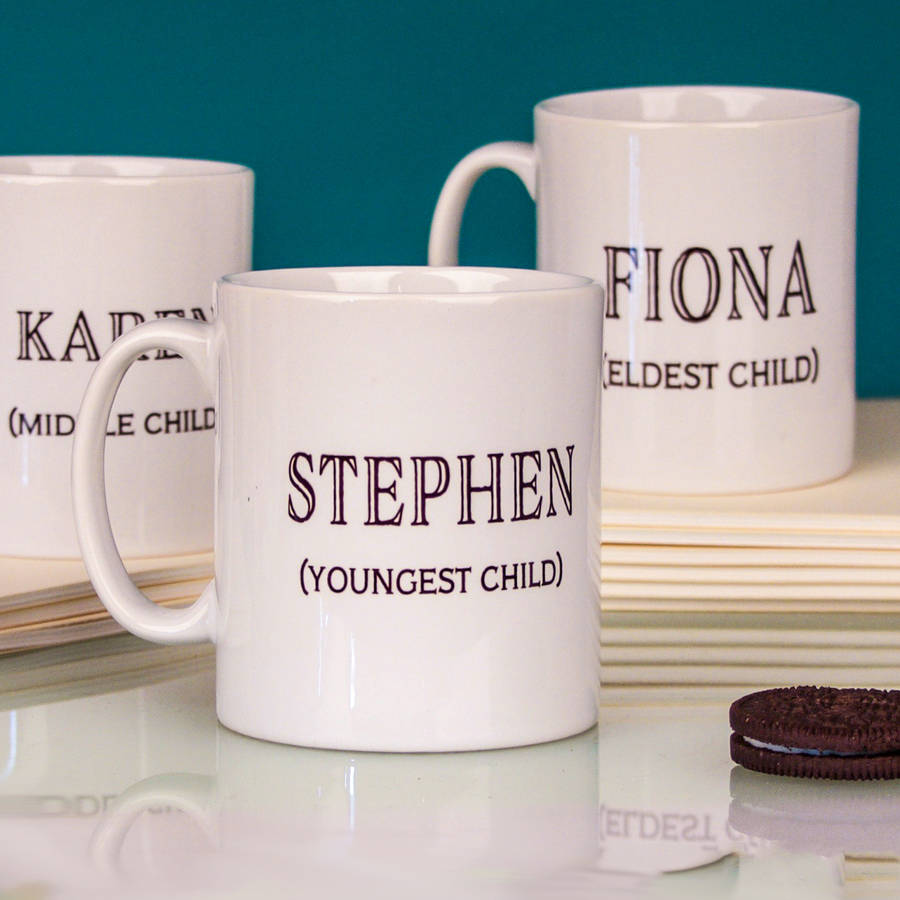 To make the holidays special, make your sibling a festive "Warm Beverages Kit". This contains a mug/travel mug (can be customized if you want!), coffee/tea/hot chocolate, marshmallows, cute tea strainer, etc. Gives you both an excuse to chat by the fireplace together!
4.
Favorite book/movie and a blanket
My siblings all love to read, so I love picking out a special book for them and also a warm, fuzzy blanket! If your sibling isn't much of a reader, you can also buy them their favorite movie (or a movie they have always wanted to see).
What are you getting your sibling(s) for Christmas?
Comment below and don't forget to follow The Chic Cupcake to never miss a post during Blogmas! :D
Love,
Jingle Jenna <3
P.S. Don't forget to hit that subscribe button to help me achieve my goal of 50 new subscribers during Blogmas (a giveaway will be involved if I meet my goal)! :)