Hey cupcakes! For the last post in my mini gift giving guide series, I wanted to focus on gifts you can get for your significant other. :) Let's get started!
1.
DIY present
- I personally love to buy a gift for my boyfriend and then make him a present too. This can be a book of the reasons you love them, Open When letters, etc. Use your imagination (and Pinterest!) to make a great gift!
2.
Socks
- Lol, seems like a bad present but it is honestly a great gift! You can buy "normal" woolen socks to keep your feet warm in the winter or fun socks with animals on them ;)
3.
Restaurant gift cards
- My boyfriend got me a couple of gift cards to my favorite restaurants on campus last year, and it was such a cute gift! He knew I liked to eat at those places when I am stressed, so I thought it was really sweet of him to pay for some meals in advance. <3
4.
Jewelry
- Jewelry is always a great gift for Christmas! It doesn't have to be expensive, I personally love to look on Etsy to find some unique pieces that aren't that expensive.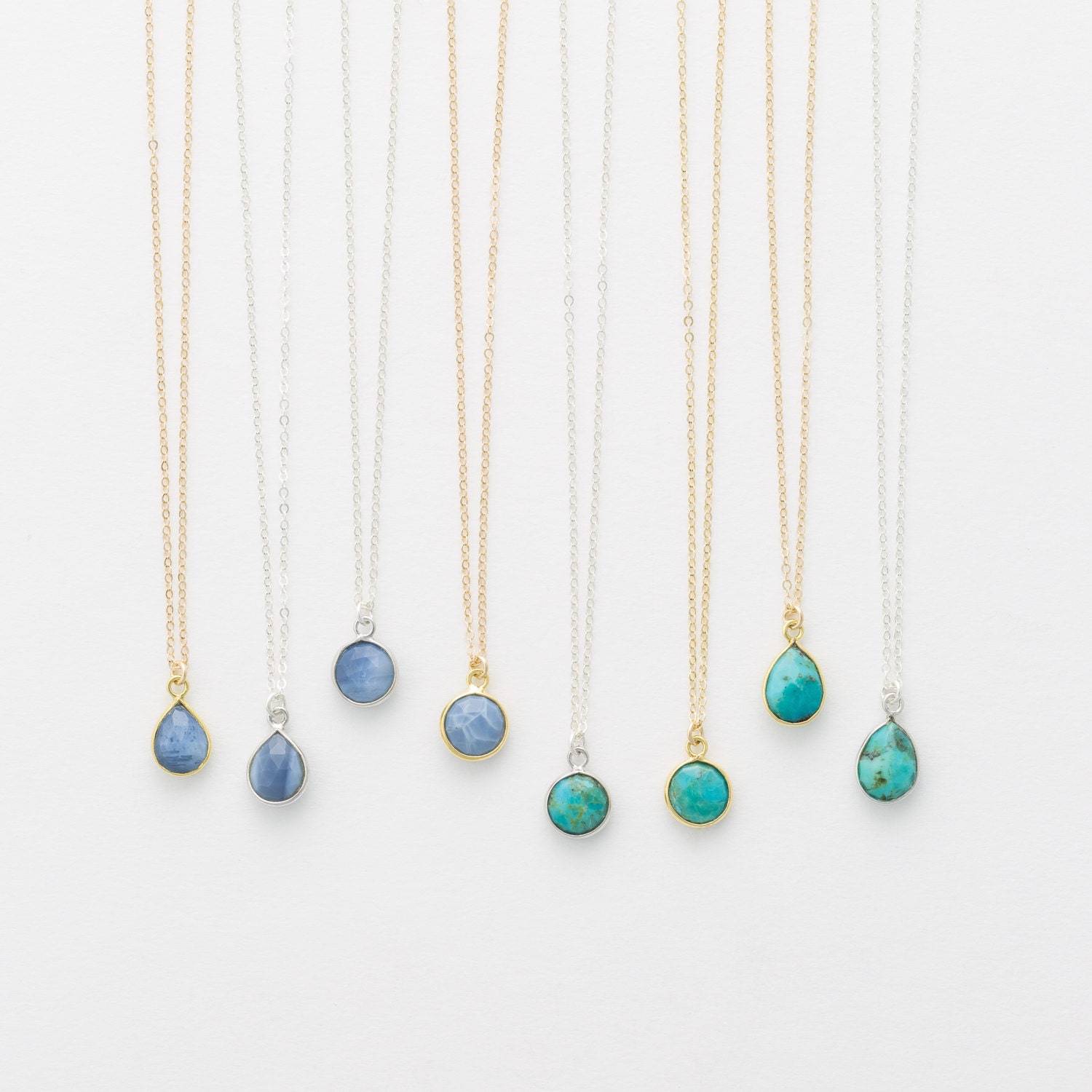 5.
Customized ornament
- Especially if you live with your significant other, having a custom ornament made is such a great gift! Commemorate your first Christmas together with an ornament that will last forever.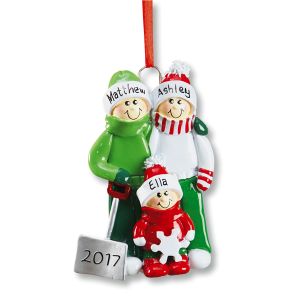 What are you getting your significant other for Christmas?
Comment below and don't forget to follow The Chic Cupcake to never miss a post during Blogmas! :D
Love,
Jingle Jenna <3
P.S. Don't forget to hit that subscribe button to help me achieve my goal of 50 new subscribers during Blogmas (a giveaway will be involved if I meet my goal)! :)