Hey cupcakes! As mentioned in my previous post, I recently celebrated my 21st birthday :) My parents took me on a mini road trip to celebrate, so I wanted to write a post about what to pack when going on a weekend trip. Any guesses to where I went? ;)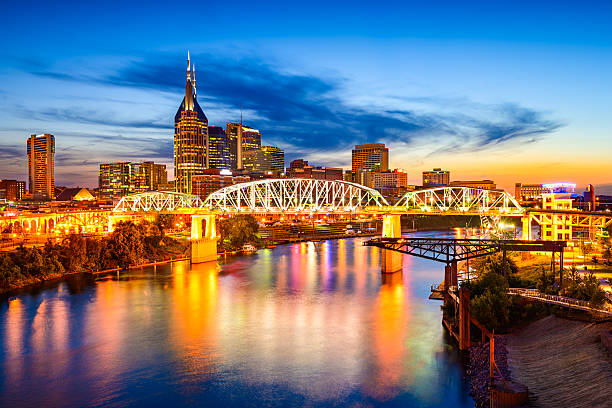 Clothes:
-Outfit to wear in the car (sweats, t-shirt, sweatshirt, sneakers)
-Bathing suit (yassss time to get some sun!)
-1 pair of jeans in case it gets cold
-2 pairs of shorts
-1 tank top with kimono
-Nice blouse
-Jean jacket
-Sundress
-Sandals
-Underwear, bra, and socks (essentials haha)
Toiletries:
-Travel sized shampoo
-Travel sized conditioner
-Hairbrush (and hair ties!)
-Travel hairspray
-Face wash
-Body wash
-Razor
-Deodorant
-Body spray/roller ball perfume
Makeup (for quick, natural looks):
-BB cream/light-weight foundation
-Concealer
-Powder
-Eyeliner
-Mascara
-Brushes
Other:
-Book(s) for the car ride!
-Phone charger
-Purse/wallet
-Sunglasses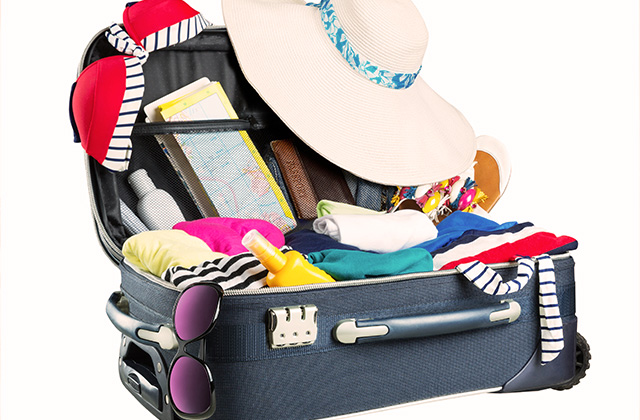 What do you pack for your weekend getaways?
:) Comment below and don't forget to follow
The Chic Cupcake
to never miss a post!
Love,
Jenna the Traveler